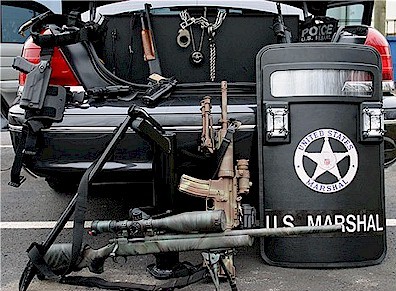 US Marshals have detained a Shell-charted tanker.
The Marshals Service blocked the Advantage Avenue from leaving a port outside Philadelphia, due to a court order filed in Pennsylvania.
The tanker, which flies the Malta flag, was carrying 600,000 barrels of crude oil due to be offloaded at the Monroe Energy refinery when the event unfolded.
The vessel, which was later allowed to offload its cargo, will remain in place until a civil dispute being played out in federal court is resolved.
PSARA Energy filed the order in relation to a payment disagreement.
While Shell charted the tanker, it is not one of the defendants in the case and is not involved in the payment dispute.
The ship is listed on Equasis as being owned by Swiss-based Advantage Tankers.