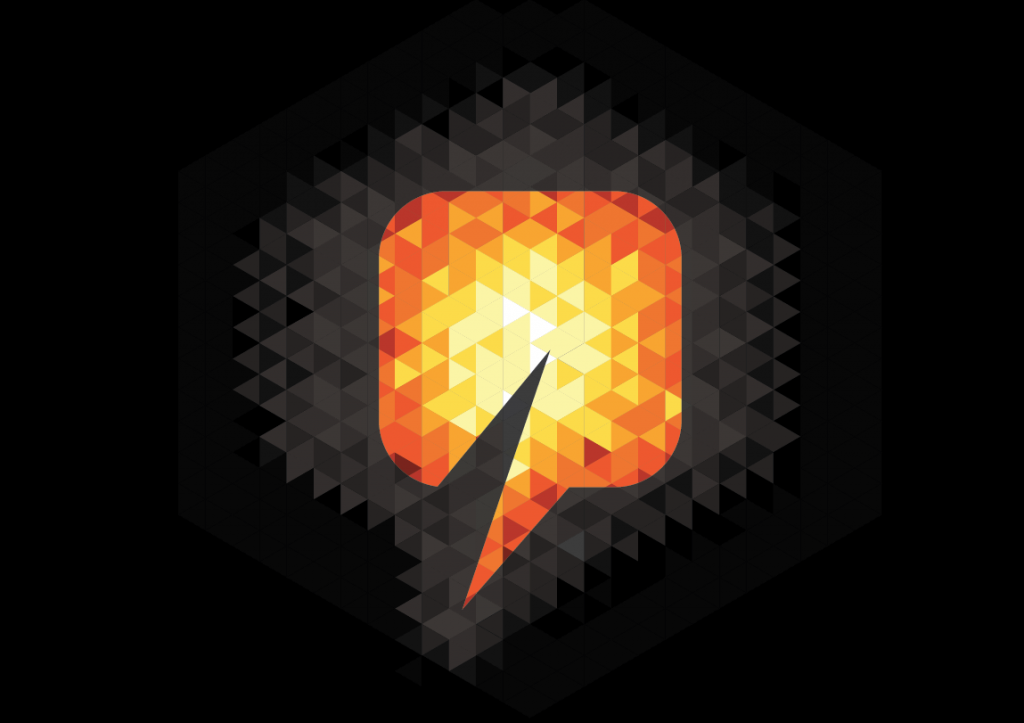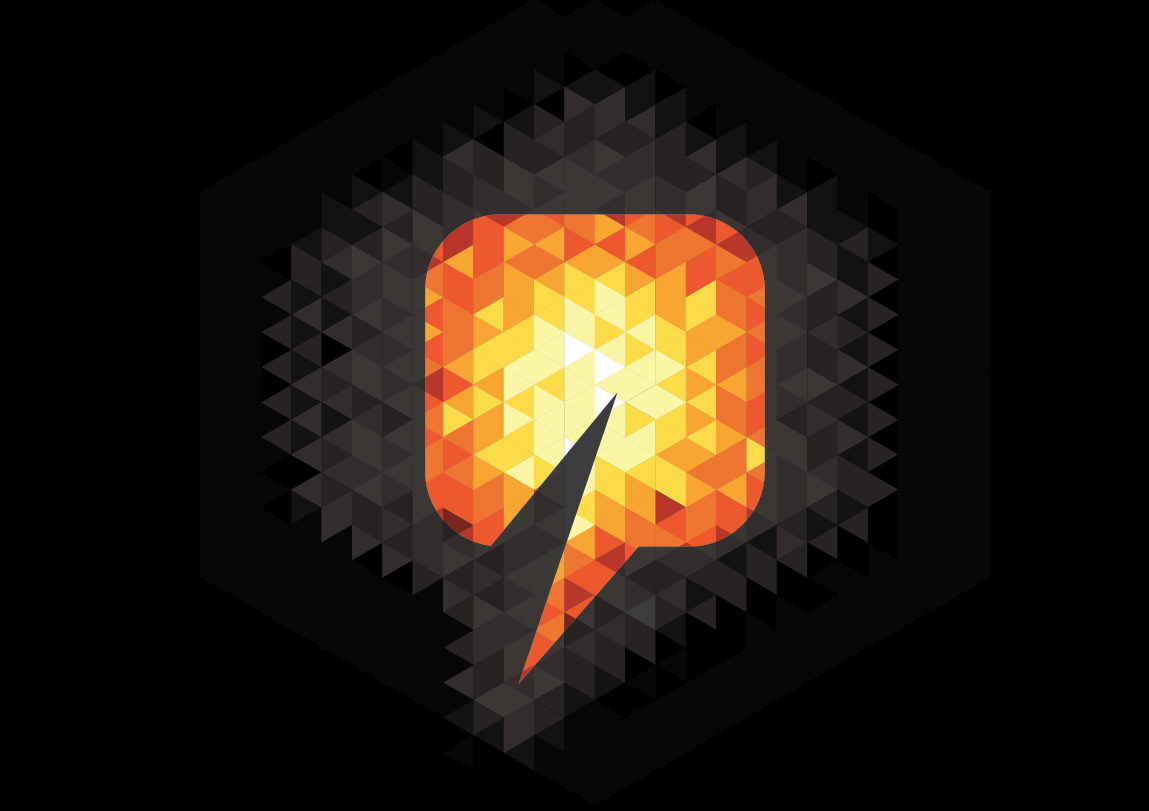 A Marathon Petroleum contractor has died after a section of scaffolding collapsed at the company's Galveston Bay Refinery in Texas.
Five workers were building the scaffolding, which was under construction, when the incident unfolded at about 11am yesterday.
The scaffolding collapsed and fell into the water, according to a Marathon spokesman.
He said: "Four of the scaffold workers were uninjured.
"One worker tragically did not survive the collapse. No other injuries were reported."
Emergency services, including police, fire and the US Coast Guard, were called to the scene.
Divers from the Galveston County Sheriff's Office recovered the man's body at about 3pm.
Texas City Emergency Management Director Derek Duckett said it was understood the man was tied to the scaffolding when it collapsed.
"Words cannot express our deep sadness over this tragic event," Daniels said.
"Our thoughts and prayers are with the family at this time."