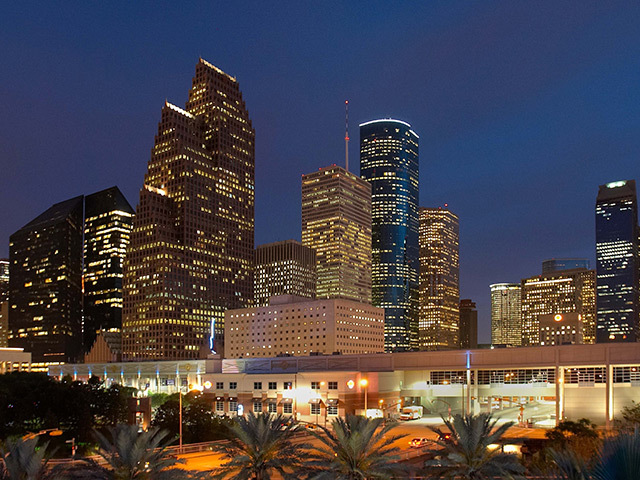 National Oilwell Varco (NOV) has confirmed it will cut more Houston jobs as it switches locations.
The firm informed the Texas Workforce Commission it would leave its west Houston base for facility its northwest Houston, effectively consolidating its bases.
As part of the move a total of 54 jobs will be cut. NOV informed the affected employees on September 1. They will receive pay and benefits for at least 60 days.
The latest round of cuts comes after it another 54 jobs were cut from its Galena Park facility. Its decision to close a manufacturing base in Bayton resulted in 107 jobs losses.
The company has cut more than 6,000 jobs and shut more than 250 facilities.
Recommended for you

Oil drops as more rate hikes overshadow tightening fuel market