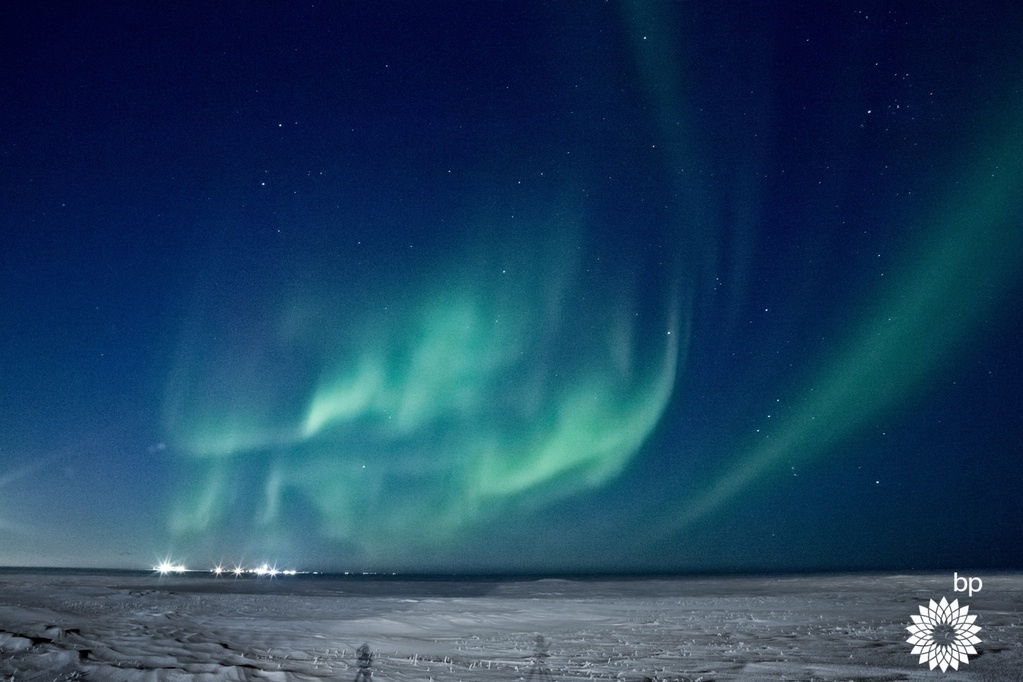 88 Energy today said a recent two billion barrel find in Alaska will be the catalyst to reinvigorate the area's industry interest.
The firm is currently examining its own data, identifying 20 leads and five "key leads". 88 acquired 2D seismic data for the region earlier this year.
Managing director Dave Wall said: "Whilst the HRZ remains the company's primary target and the focus of our short-term activity with the upcoming Icewine#2 well scheduled for spud in the first quarter of next year, the interim results from the 2D seismic acquired earlier this year have significantly exceeded our expectations.
"It has taken a little longer than initially planned to process and interpret, as the number of features we are seeing is greater than anticipated. Further interpretation and analysis is ongoing and the final findings from that process will be announced later in the year.
"We expect the two recent billion barrel discoveries in the Brookian sequence by both Armstrong Oil & Gas and Caelus Energy to be a catalyst for increased industry interest in the region. Whilst not strictly analogous to the Brookian play potential at Project Icewine, these discoveries highlight the significant conventional oil resource on the North Slope yet to be discovered through utilisation of modern seismic technology."