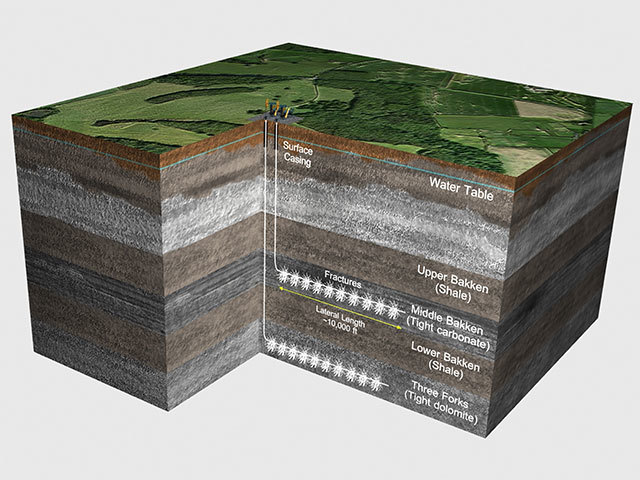 Pilgrim Petroleum has snapped a string of onshore sites for $330million.
The firm completed its acquisition of a 79% controlling interest in the announced acquisition of Bakken, Eagle Ford and Woodford Shale assets. The assets include approximately 210,000 acres with most of the position held by production.
The take-over was made possible by domino effect of events.
American Capital Investment LLC has agreed to sell 100% of its equity interest in its oil and gas subsidiary Alpha Petroleum Resources LP to Crescent Hill Capital Corp a Dallas Texas private equity firm.
Crescent Hill Capital's investment in Pilgrim Petroleum PLC represents a "new track by private equity firms backing modern and experience wildcatters to gradually build portfolios of mineral rights", according to Pilgrim's announcement.
Chief executive Stephen Richardson said: "The success would depend on whether the oil price recovery holds as will continue to acquire properties to increase our company valuation."