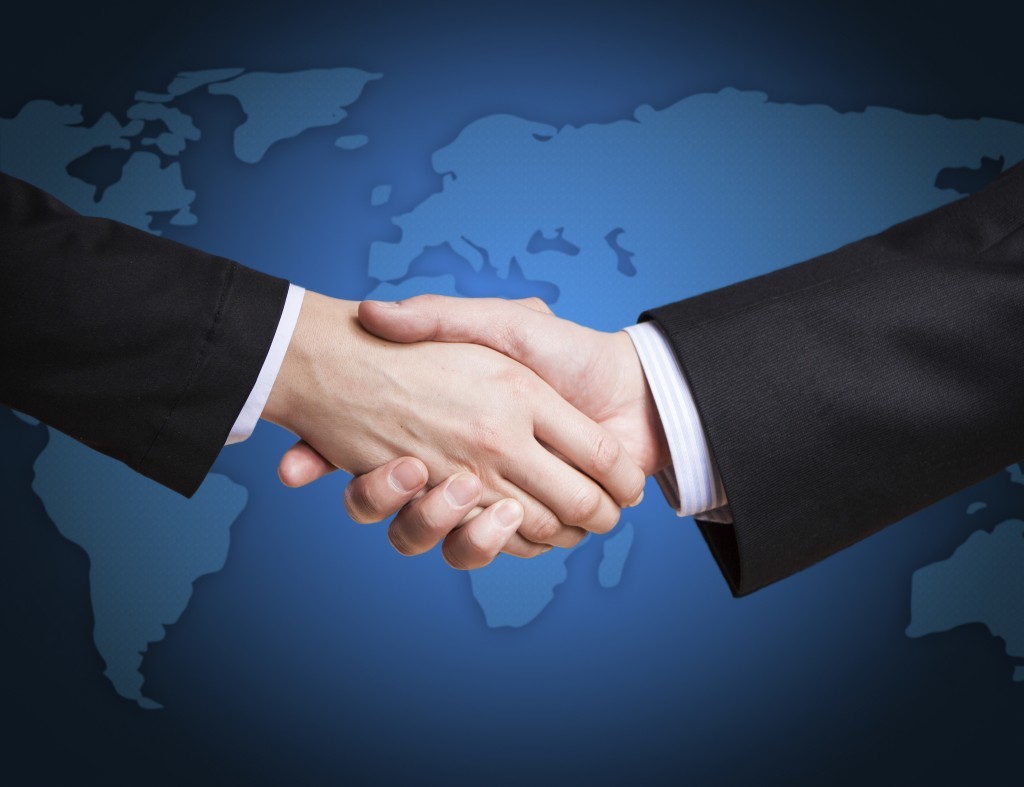 American Midstream Partners LP will acquire JP Energy Partners LP to expand operations in North American basins including the Permian, Gulf of Mexico and Eagle Ford.
The unit-for-unit transaction is valued at $8.63 per common unit with an estimated enterprise value of $2 billion, the Denver-based company said in a statement Monday.
The deal creates a broad midstream platform in North America that will own and operate assets ranging from natural gas pipelines to storage capacity. The expanded operations are aimed at creating a more diverse footprint in the North American basins and increased potential for third-party acquisitions, according to the statement.
"The merger elevates and reshapes our two businesses into a new platform that we expect will allow for higher growth, new business opportunities and a stronger financial position," Lynn L. Bourdon, president of American Midstream, said in the statement.
The combined company will include more than 3,100 miles of gathering and transportation pipeline, a 13.9 percent stake in an offshore floating production facility and the third-largest U.S. wholesale propane business, according to the statement.
In conjunction with the deal, ArcLight Capital Partners LLC, the sponsor of both American Midstream and JP Energy, will combine the general partners of the two companies.
The deal is expected to close later this year or in early 2017. Bank of America Merrill Lynch advised American Midstream, and BMO Capital Markets advised JP Energy.
Recommended for you
X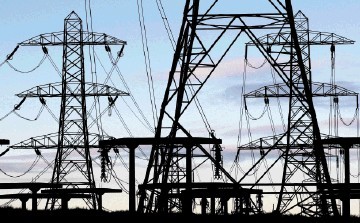 Lake District set for electricity pylon cull