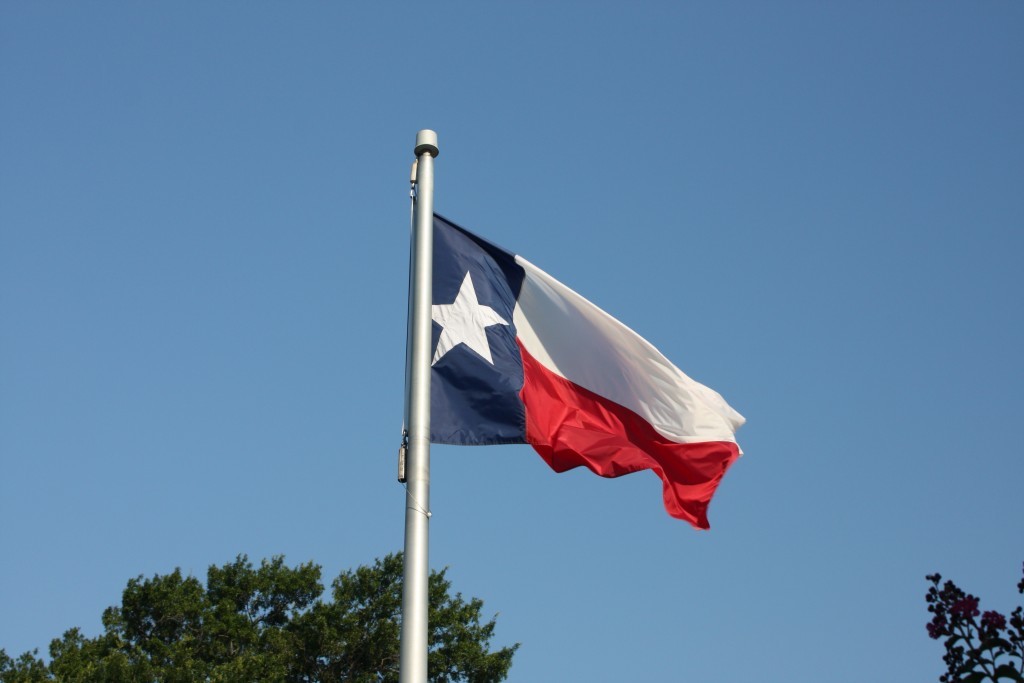 Pantheon's chief executive flew to London to meet with investors this week.
The firm made the unusual move of releasing a statement ahead of having the results back from its well tests in East Texas.
Company leader Jay Cheatham said:"Today's announcement has been made earlier than would normally be the case, however with investor meetings scheduled it is necessary to issue a cleansing statement ensuring that information is available to all investors equally. Usually an announcement would only be made after testing is complete. An accurate assessment of the well can only be made once testing operations are complete."
"Analog wells in the Double A Wells field, with similar flowing tubing pressures during testing have been good wells. It is well documented that individual well performance of Double A Wells field wells showed variance, dependent upon their respective location within the reservoir, with better quality sands typically located closer to the centre of the basin. This is consistent with the experience of our drilling and analysis to date. Based on the early results to date, our assessment of the potential of our acreage is undiminished."
Flow testing operations on VOBM#3 in Polk County, East Texas are ongoing.
A company statement read: "Given the variability in flow data, it is impossible at this early stage to make an accurate prediction of the well's ultimate potential, however based on the data received to date management believe that the well will be a commercial producer. We expect flow rates to stabilize going forward. Reinterpretation and analysis of 3D seismic information following logging data from this well, suggests that VOBM#3 is located near the edge of the reservoir, accounting for the differences to the excellent flow test data from the VOBM#1 well, located circa one mile away, and which appears to be more centrally located within the mini basin. Whilst at an early stage, results to date support management plans for the contracting of the preferred gas processing option, which targets first production revenues in Spring 2017. Further updates on this process will be made when appropriate."
Recommended for you

Pantheon plans out its next steps in Alaska