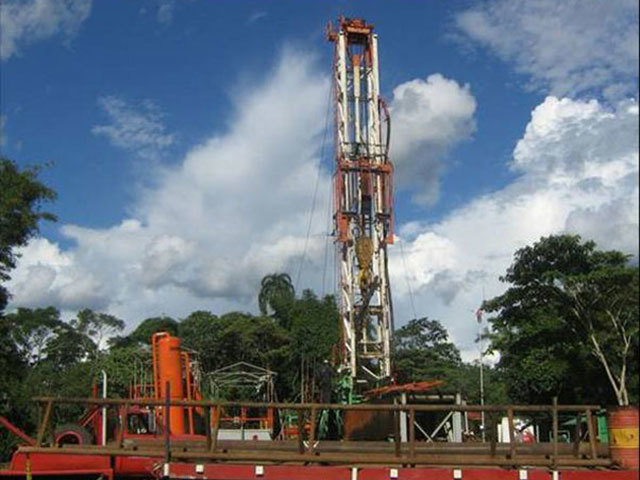 London-listed Baron Oil said today that two of its blocks in Peru contain nearly a billion barrels of recoverable crude and billions of cubic feet of gas.
Offshore Block Z-34, on which Baron is partnered with Union Oil & Gas, contains three prospects with recoverable reserves totalling 885million barrels.
Union Oil & Gas continues to seek a partner to farm into the block to drill one or more wells.  The licence currently remains in suspension through the force majeure clause.
Onshore Block XXI is estimated to hold 6.4billion cubic feet of gas and 7.1million barrels of oil.
Baron hopes to be able to drill a well on XXI in the middle of 2017.