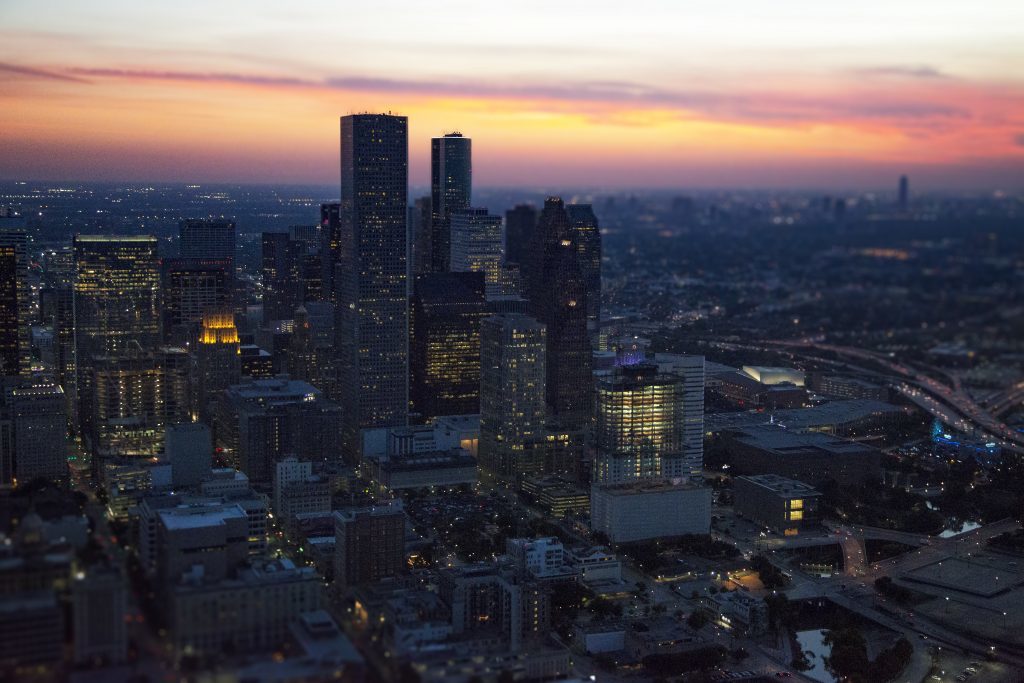 A bankruptcy judge this week approved a reorganization plan for Key Energy Services, which will let the Houston-based oil field services contractor emerge from bankruptcy by the end of this year.
Key Energy filed for bankruptcy in October, stating at the time that its $1.2 billion in debts eclipsed its $1.1 billion in assets.
Under the approved reorganization plan, Key Energy will shave $725 million off its debts and will exit bankruptcy with at least $80 million in cash, according to a company statement.
Platinum Equity will be the largest holder of the reorganized company. The changes "will not change our fundamental operating strategy," Key Energy president and CEO Robert Drummond said in a statement.
Key Energy was one of several companies tanked by the steep drop in crude prices that began in 2014 and has persisted, only recently — but shakily — hugging $50 per barrel, with hopes that the recent OPEC agreement to cut production will continue to raise prices.
This article first appeared on the Houston Chronicle. Read more here.