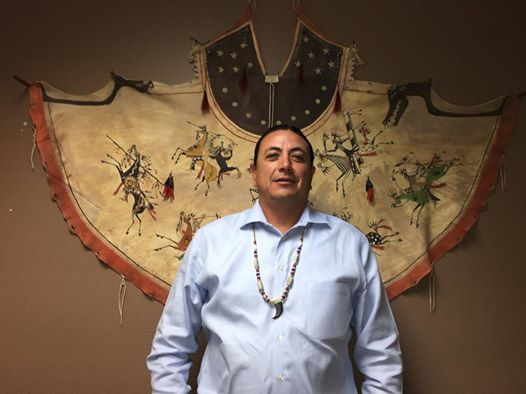 A North Dakota pipeline spilled 4,200 barrels of oil into a creek 150 miles from Standing Rock.
Thousands of people have spent months protesting the Dakota Access Pipeline, which they said would threaten a Sioux tribe's water supply.
Just west of the protesters' plight Belle Fourche pipeline lost 4,200 barrels of crude oil, or more than 176,000 gallons, according to authorities.
A land owner raised the alarm after spotting the spill.
True Companies, which owns the pipeline, said the cause was not yet known.
Barack Obama refused to grant a permit for the final section of the pipeline to developer Energy Transfer Partners.
However, President-elect Donald Trump is expected to review the decision when he takes office.