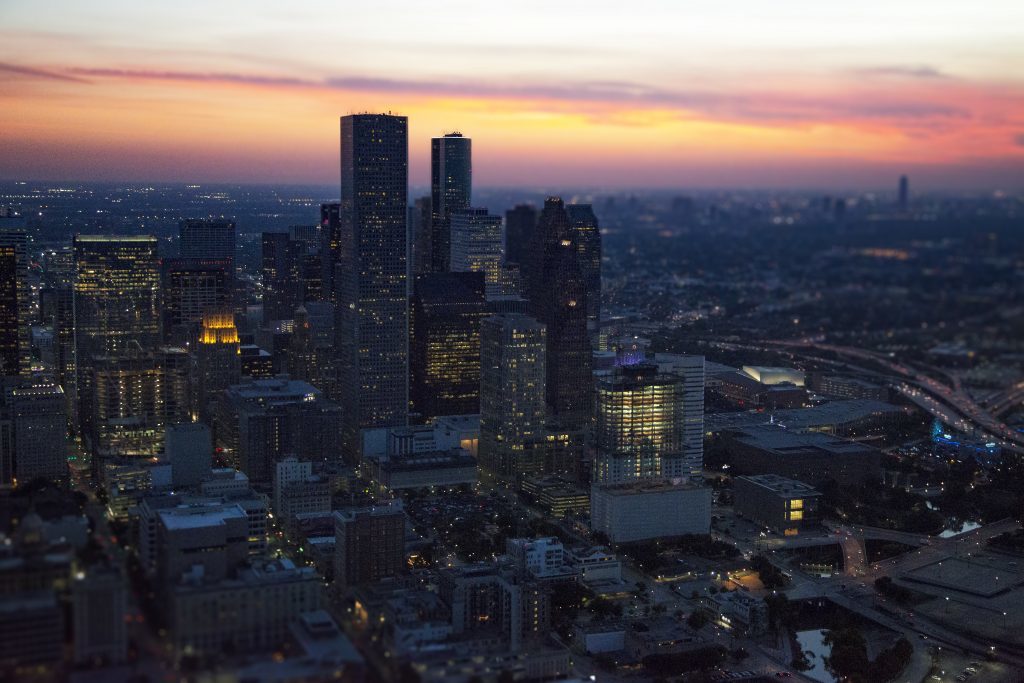 Houston-based Patterson-UTI Energy said it will buy Oklahoma's Seventy Seven Energy for $1.42 billion as it prepares for the presumed oil recovery.
Patterson-UTI, an onshore drilling company, is buying a rebuilding Seventy Seven that just emerged from bankruptcy in August. The combined company would own more than 200 drilling rigs, and add Seventy Seven's hydraulic fracturing and rental tools businesses to Patterson-UTI.
The merged Patterson-UTI plans to take advantage of slowly rising oil prices and a return to drilling activity in North America. The all-stock purchase, expected to close in the first quarter of 2017, also would have Patterson-UTI assume $336 million in Seventy Seven's outstanding debt.
Patterson-UTI Chairman Mark Siegel said in a statement that he held Seventy Seven's quality service in high regard.
"As Seventy Seven Energy emerged from its recent financial restructuring, we saw an opportunity to engage a partner that is a great strategic fit for Patterson-UTI," Siegel said.
Seventy Seven split off from its former parent company, Chesapeake Energy, in 2014. However, that spin-off occurred at the beginning of the oil bust, leading Seventy Seven to reduce its workforce from nearly 4,500 people to fewer than 1,500 as it filed for bankruptcy protection this year. Patterson-UTI employs roughly 3,000 people.
Despite the financial woes, Patterson-UTI sees itself in a position to focus on U.S. onshore shale drilling — the first part of the industry to recover.
The company was still losing money in the third quarter of the year, but a smaller Patterson-UTI was suddenly seeing a lot more work, especially in West Texas, after a two-year downturn.
"We had to turn down a few jobs just because we couldn't get them in the calendar with the active equipment we had," Patterson-UTI CEO Andy Hendricks said in October.
The all-stock deal assumes the issuance of 49.6 million shares of Patterson-UTI common stock at Monday's closing price of $28.67.
To close the deal, Patterson-UTI said it reached a voting agreement with three Seventy Seven shareholders — BlueMountain Capital Management, Axar Capital Management and Mudrick Capital Management — who collectively represent more than 50 percent of the outstanding shares.
Patterson-UTI also is in the process of expanding in Houston by swapping its Greenspoint offices for a headquarters in the new Remington Square II office park in northwest Houston.
This article originally appeared on the Houston Chronicle. Energy Voice has a content share policy with this publication. Read more from the Chronicle here.
Recommended for you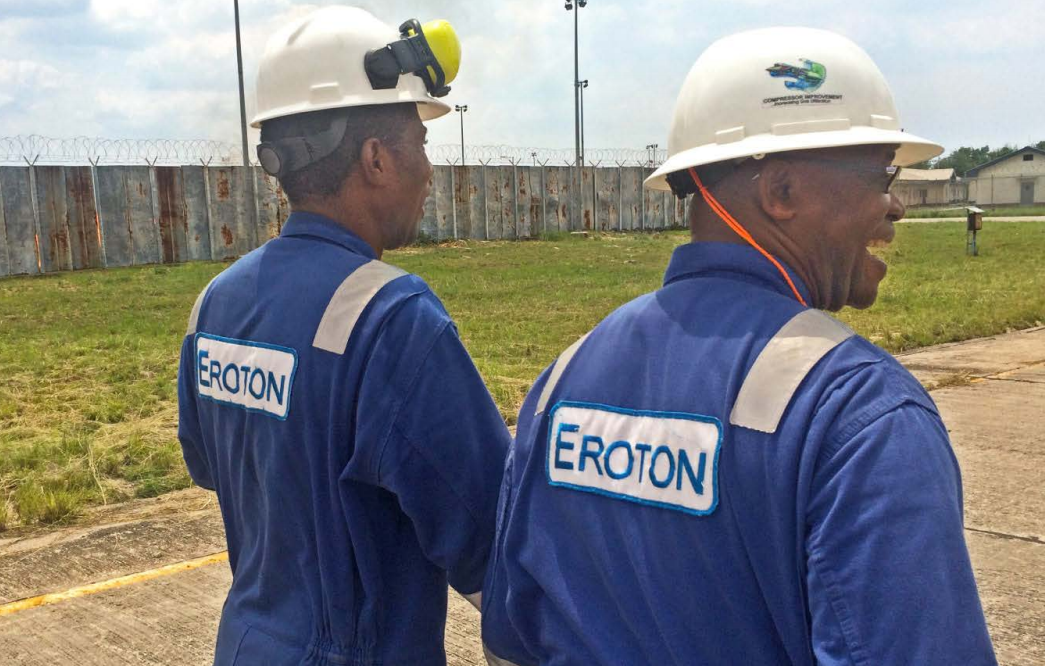 San Leon's Fanning sets out the OML 18 plan