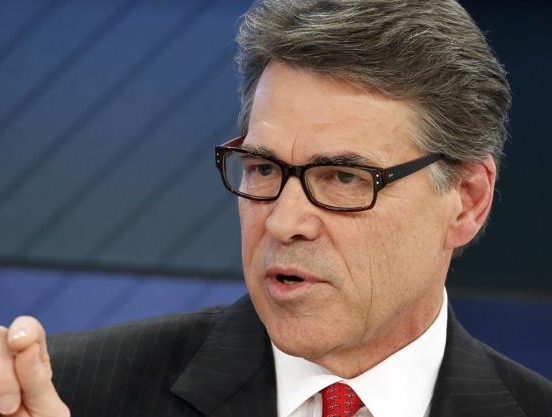 President-elect Donald Trump has announced his selection of former campaign rival Rick Perry to be the country's next secretary of energy.
In a statement on his decision, Mr Trump said that Mr Perry, a former governor of Texas, had led his state through "a sustained period of economic growth and prosperity" by developing its energy resources and infrastructure.
President-elect Trump said in his statement that his administration "is going to make sure we take advantage of our huge natural resource deposits to make America energy independent and create vast new wealth for our nation".
Mr Perry called it "a tremendous honour" to be chosen for Mr Trump's Cabinet.
Mr Perry added that he looks forward to "engaging in a conversation" about America's energy future.
Recommended for you

US seizes Russian oligarch's £259m superyacht in Fiji