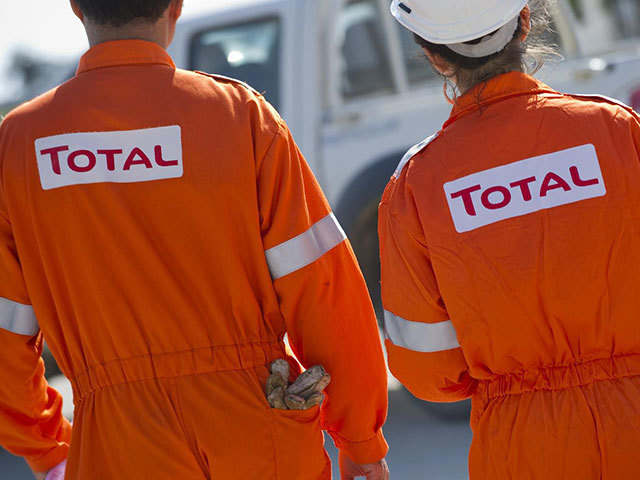 Total has invested $207million in n Tellurian to develop an integrated gas project.
Total snapped up approximately 23% of Tellurian at $5.85 per share.
Tellurian is a private company developing natural gas liquefaction export projects. It was founded in 2016 and is based in Houston, Texas.
Tellurian chief executive Meg Gentle said: "Total's investment materially strengthens Tellurian's position as a large infrastructure development company and is an important milestone in the growth of Tellurian's LNG business, including the Driftwood LNG project in Calcasieu Parish, Louisiana. We welcome Total, one of the major global LNG operators, as a shareholder. We look forward to delivering low cost LNG to the global market."
Tellurian entered into a merger agreement with Magellan Petroleum Corporation (NASDAQ: MPET) on August 2, 2016, and expects the agreement to close in the first quarter of 2017.
Total president of Gas, Renewables and Power Philippe Sauquet added: "We are happy to join forces with Tellurian, who has a very experienced team with a strong track record of developing and managing LNG assets in the US. Investing in Tellurian at an early stage will give us the opportunity to potentially strengthen our mid and long term LNG portfolio thanks to a very cost competitive project."
Recommended for you

Kistos 'ready to sanction' TotalEnergies gas projects in West of Shetland