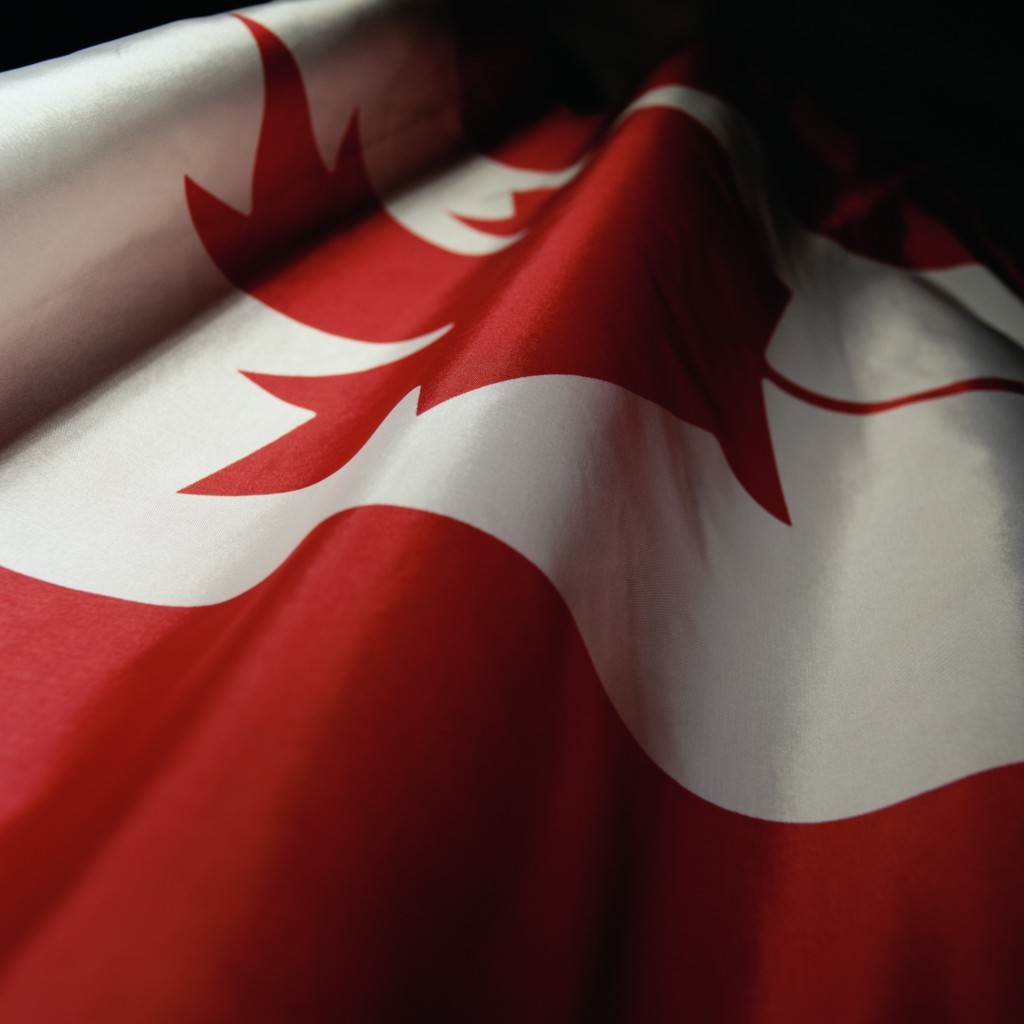 Dec. 21, 2016 came as a shock to the scientific community as protectionist sentiment swept across the world – spurring Trump's presidential victory and Brexit. Scientists have historically relied on global collaboration to progress their field; sharing knowledge is vital to creating breakthroughs. And so experts hope that this can continue – in spite of major political changes.
One country that has done its utmost to promote global ties is Canada, which has upped its scientific ante substantially over the last few years. Much of its progress has been thanks to Prime Minister Justin Trudeau – a man on a mission to bolster the science industry.
With Trudeau at the helm, Canadian scientific laboratories are feeling more confident than ever about their operations. One organisation that is making huge advances is Ingenuity Lab, which uses Big Science management techniques to tackle societal problems, and works across a broad range of areas including carbon reduction, 4D printing and oil separation technology. Speaking about Canada's growth as a science hub, the laboratory's innovative leader, Dr Carlo Montemagno, said:
"Canada is going to be a game changer in the world in 2017 – it's spurring developments in medical diagnostics, regenerative medicine and sustainable resource utilisation. A key differentiator of Canada's effort is that the focus is not on isolated technology development but on the development of technology that directly supports an increase in societal prosperity. Innovation with a defined purpose – where the benefits of discovery are experienced not only by the inventors but by all Canadians."
Montemagno believes diversity is key to the success of his team, which uses a multidisciplinary approach and is comprised of scientists from around the globe.
"At Ingenuity Lab, we are globalists; we employ a diverse, wide-ranging team, who originate from around the world – because that is how we get the results. Talented people from different cultures, have backgrounds and experiences that result in significant differences in perspective. These differences promote ideation not only on potential solutions but also in the actual problem identification. This multi-cultural, multi-disciplinary team environment is Ingenuity Lab's secret weapon."
The aims of Ingenuity Lab are ambitious: it is working on technologies to help make detecting the Zika virus simpler and improving genetic screening for a range of diseases, as well as collaborating with reconstructive medical experts to create artificial pancreata and meniscus through 4D printing. The company is growing rapidly, too, and plans to expand add four separate enterprises to its name by this winter, including IL Medical Diagnostics, IL Carbon Solutions, IL Environmental Solutions and IL Technologies.
Ingenuity Lab has received international acclaim for its work, and recently achieved success at the 2016 iGEM competition – as well as making it through to the second stage of the prestigious XPRIZE competition, thanks to its unique carbon emission reduction technology. One of Trudeau's main aims has been to reduce carbon emissions, and Ingenuity Lab has brought the country closer to being a world leader in this respect.
"As evidenced by the number of Carbon X-Prize teams, Canada is a world leader in efforts to address the carbon emission challenge. Culturally Canadians have a very close affinity to the environment. With this extraordinary motivation Canada is investing in technology development to effectively address this challenge. Just like technology has yielded solutions to feeding the world and dramatically improving human health, technology will provide an effective solution to this carbon emissions problem. I fully expect that Canada will be leading the way."
For Ingenuity Lab, its optimism for scientific breakthroughs is as great as its hunger for innovation. The future looks bright for this laboratory – and Canada's science industry in general.
Recommended for you

German-Canada hydrogen plans set the marker for progress