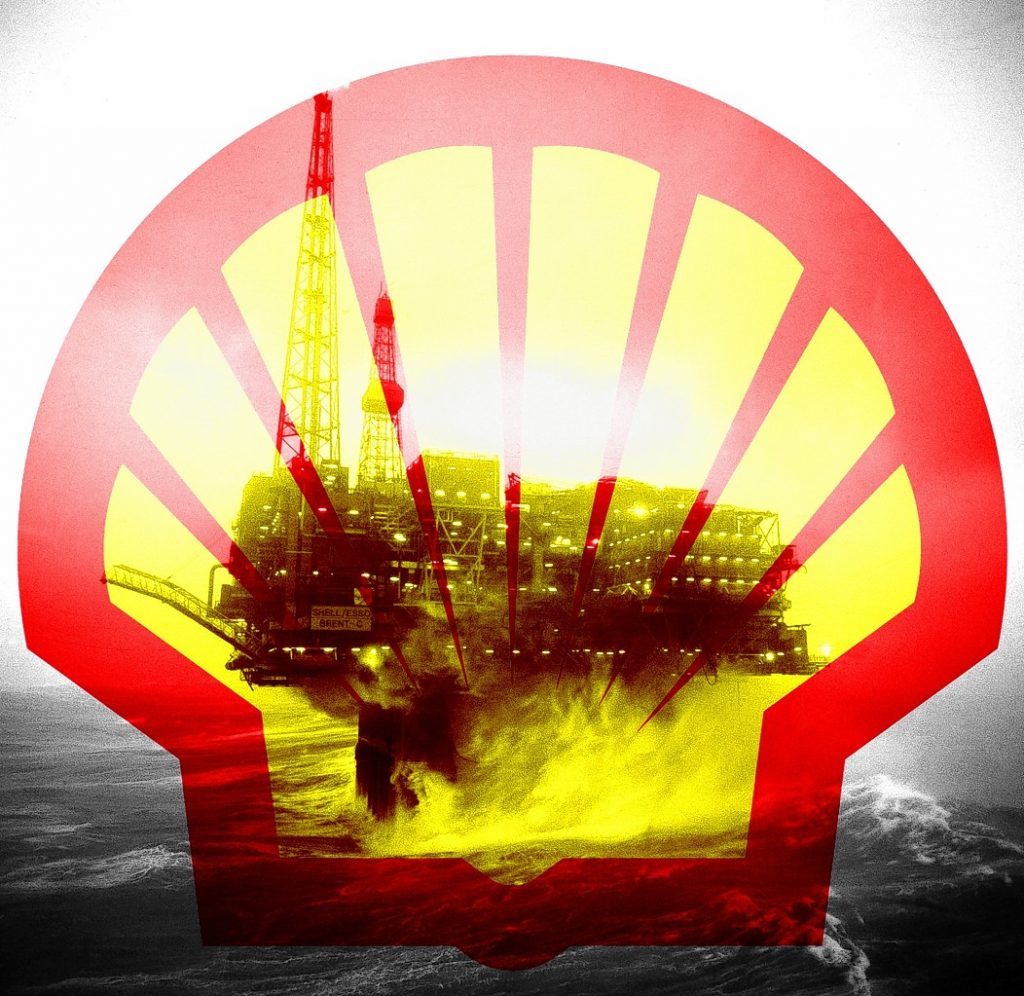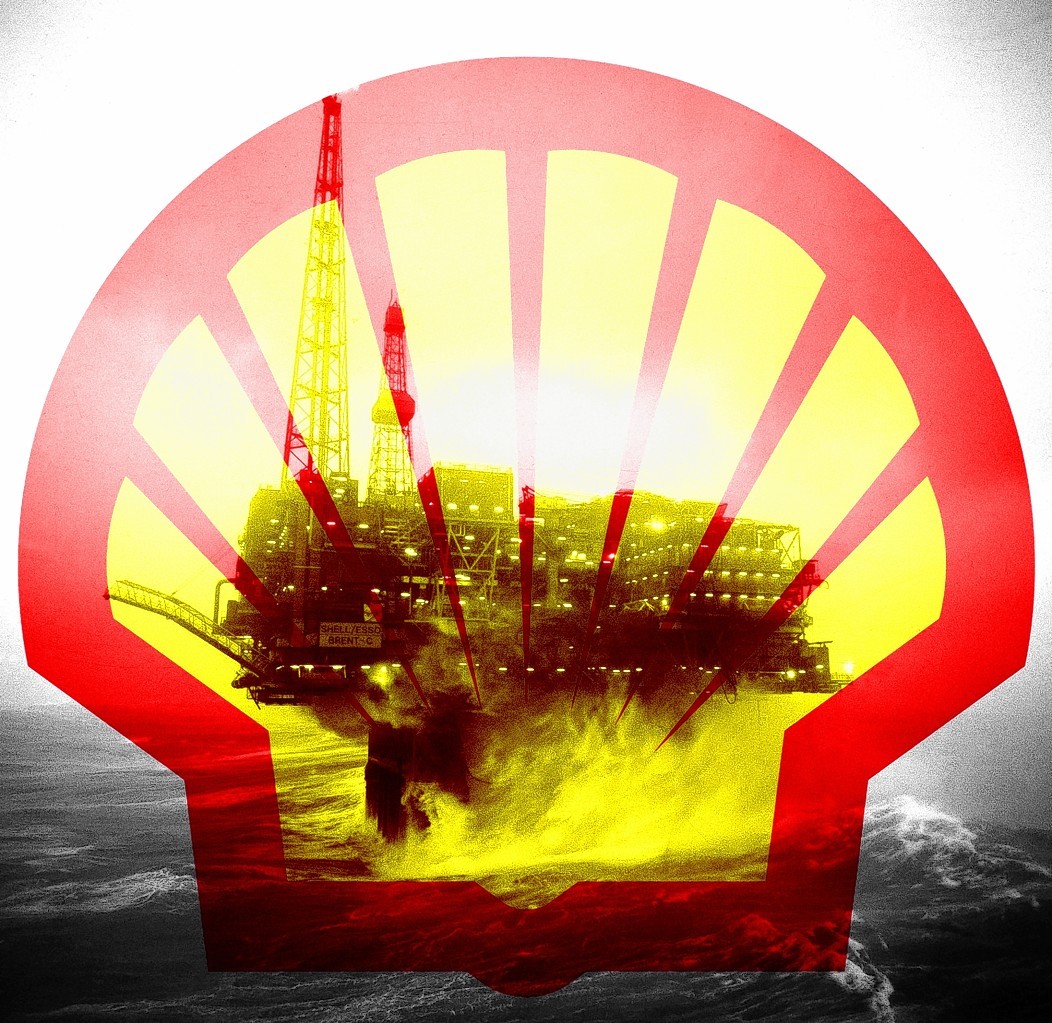 Shell's midstream subsidiary said today that it had snapped up interests in three pipelines in the Gulf of Mexico.
Shell Midstream Partners has bought a 10% of Proteus, 10% of Endymion, and 1% of Cleopatra from BP.
Proteus stretches 71 miles and has a capacity of 425,000 barrels per day, while Endymion is longer at 89 miles.
The 115-mile Cleopatra system will transport new volumes from the Mad Dog 2 field once it comes online.
The acquisition was funded with borrowings under Shell Midstream Partners' revolving credit facilities and is expected to be immediately accretive to unitholders, the company said in an online statement.
John Hollowell, chief executive of Shell Midstream Partners, said: "This acquisition builds on our corridor pipeline strategy in the Gulf of Mexico.
"Our sponsor, Shell Pipeline Company is currently building the Mattox pipeline to serve the recently sanctioned Appomattox platform.
"Proteus and Endymion will connect the Mattox pipeline to onshore markets, creating a new corridor line, which will transport all of Appomattox's volumes once it comes online toward the end of the decade.
"Proteus also connects to the Thunder Horse platform which is a key development field for BP and ExxonMobil.
"In addition to Thunder Horse, Proteus is also currently connected to the Noble Energy, Inc. operated Thunder Hawk platform.
"This acquisition will deepen our footprint in the Eastern Gulf of Mexico, an active area with a number of discoveries currently under appraisal."
Recommended for you

US offshore wind takes a Bight of the Big Apple