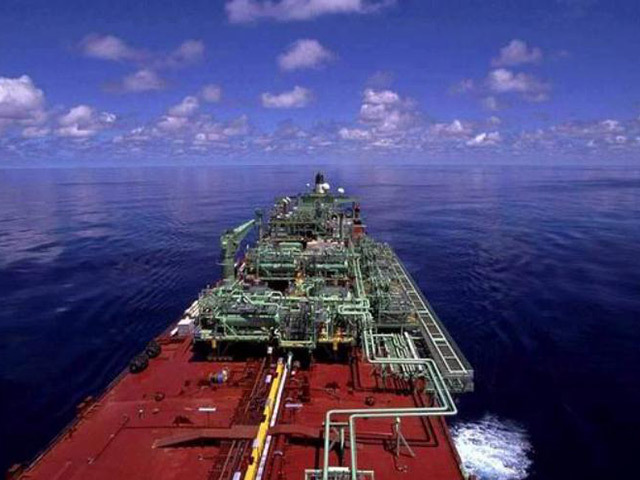 BW Offshore confirmed an agreement with its insurers for the early repair costs for a FPSO involved in a fatal explosion.
The FPSO Cidade de Sao Mateus was involved in fatal accident in February 2015. Nine people died and 30 others injure after a natural gas leak on board. A total of 74 people were on board at the time. An investigation into the incident credited a domino effect of poor decisions and technical failures leading-up to the explosion.
The FPSO, which was chartered by Petrobras, was stationed offshore Brazil when the tragedy unfolded.
The agreed settlement, which totals £250million, is expected to be received in the first quarter of this year. There is no return to service date set for the FPSO.
Recommended for you
X

Ineos wants "grown-up" science discussion with Friends of Earth, welcomes ruling