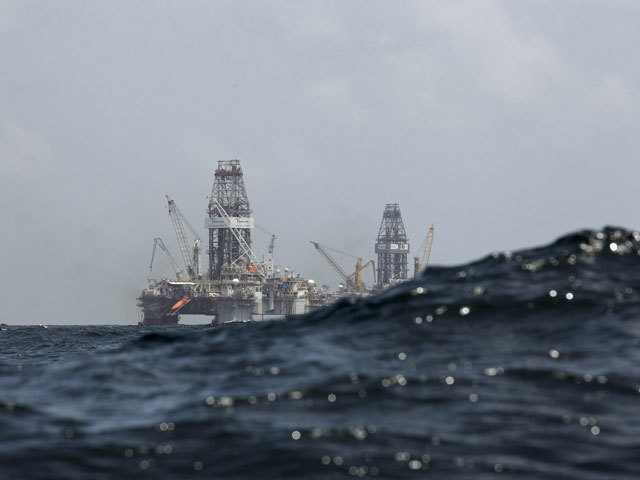 The North American oil and gas industry should be braced for restructurings, realignment and rebuilding in the year ahead, according to a global consultancy firm.
A study by AlixPartners showed that there is still a $43billion cash-flow shortage in the US exploration and production sector.
This means that drillers would need oil to shoot up to $80 a barrel or face axing capital expenditure by 40%.
The research also found that the downstream sector was "likely" to experience significant stress in 2017 with around 70% of independent US refiners now facing moderate to severe financial risk due to the amount of debt taken on during the downturn.
And the consultancy firm has warned the industry to plan for $45 crude prices – to avoid any nasty surprises in an uncertain market.
Overall the AlixPartners' study concludes that industry faces another year of company restructurings, realignments via mergers and acquisitions, and, for those who were ahead of the curve, a year of rebuilding.
Bill Ebanks, managing director in AlixPartners' oil, gas and chemicals practice, said: "Though there's certainly more optimism in the industry today than there was a year ago, the year ahead is still likely to be one characterized by three words starting with 'R': more restructurings, including more in the upstream and oilfield-services sectors as well as in the downstream sector for the first time in this cycle; more realignment, including more mergers and acquisitions throughout the industry; and, for those companies that take requisite actions, at long last 2017 could be a year of rebuilding.
"However, which of the three categories individual companies fall into depends on how aggressive they are on everything from repairing balance sheets to offsetting what are likely to be higher services and other costs in the year ahead."
Recommended for you

CNOOC confirms first oil from delayed Buzzard Phase 2 project