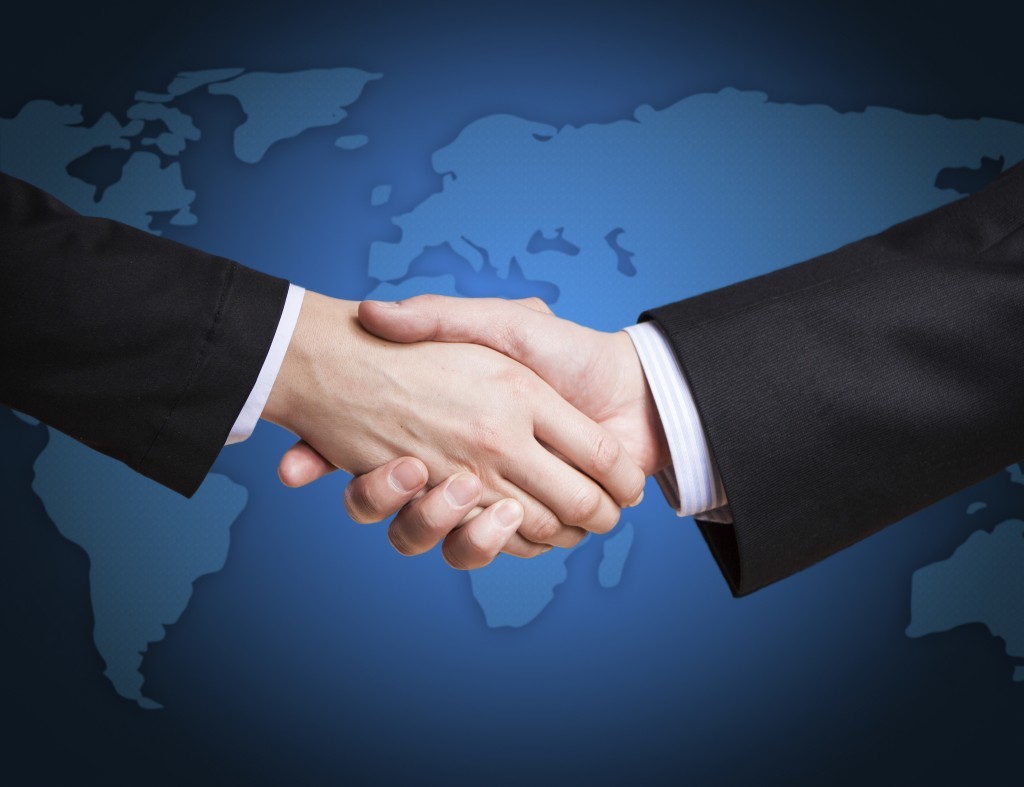 Tellurian Investments and Magellan Petroleum Corporation completed have finalized their merger.
Tellurian's common stock will continue to trade on the NASDAQ under the new ticker symbol TELL. As part of the deal, Magellan chief executive Antoine Lafargue will now assume the chief financial officer role at Tellurian.
Tellurian chief executive Meg Gentle said: "We look forward to creating value for our shareholders by delivering clean, low-cost, and reliable liquefied natural gas ("LNG") to the global market. We are
developing large scale energy infrastructure on the U.S. Gulf Coast, including the 26 million tonnes per annum Driftwood LNG facility in Calcasieu Parish, Louisiana, which is scheduled to begin construction in 2018.
"We expect our next major milestone to be filing our formal permit application with the Federal Energy Regulatory Commission for Driftwood LNG. We appreciate the local, state and federal support for this project and anticipate an efficient regulatory review of the application."
Lafargue added: "With the closing of this transaction, the efforts of the board of directors of Magellan Petroleum Corporation conclude and a new chapter in the long history of the company can commence.
"From William F. Buckley Sr. to the new leadership team at Tellurian, unique vision and exceptional execution will continue to drive value for shareholders."
Tellurian was founded as a private company on February 23, 2016, by Charif Souki and Martin Houston.
Mr Houston sat down with Energy Voice to vent his frustrations at how traditional Big Oil business was run and explain how he had ditched bad BG habits for Tellurian. Read more here.
Recommended for you

Nasdaq nixes Tellurian bond offering