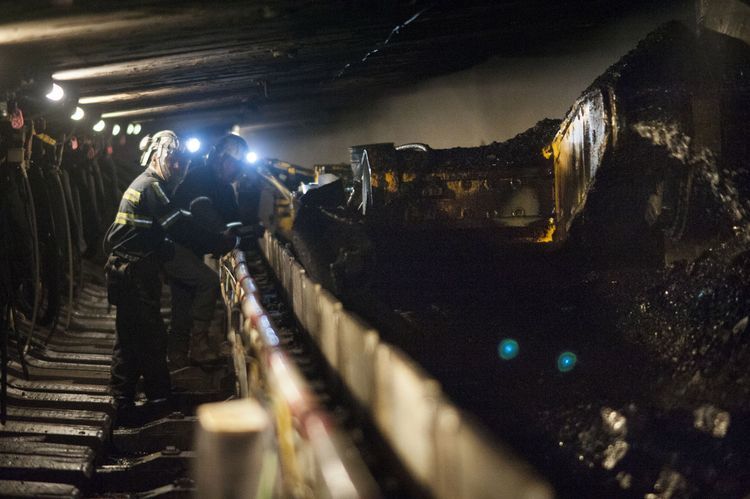 Add Corsa Coal Corp. to the short list of U.S. coal producers doing something that's become a bit of a rarity these days: opening mines.
The Canonsburg, Pennsylvania-based company will start a new operation in Pennsylvania as early as May. It joins Ramaco Resources Inc., which began producing at its first mine in West Virginia in December and plans to open two more this year in Central Appalachia. They're among the few turning more bullish on the business following an unprecedented market collapse that has shut hundreds of mines and left thousands jobless in recent years.
"We're staffing up," Corsa Chief Executive Officer George Dethlefsen said in a phone interview this week. "We're going to hire 100 people, and we've gotten hundreds of applications."
There's newfound optimism in America's coalfields with spot prices for metallurgical coal — the sort used in steelmaking — twice as high as they were a year ago. China curtailing its own production and tightening seaborne markets helped stoke a rally last year. President Donald Trump is now promising to bring coal jobs back, making his first move this week to roll back Obama-era environmental regulations that targeted the sector.
"There's definitely cautious optimism after years of being brutally beaten down," Jeremy Sussman, an analyst at Clarksons Platou Securities Inc., said in a phone interview.
Global demand for the carbon-intensive, power-plant fuel is still weakening. A new age of clean, cheap natural gas and renewables has emerged, thanks to the shale boom and fears of global warming. Miners including Corsa have said they're focused on financial metrics such as rates of return and credit ratings rather than simply production to survive in the shrinking market.
'Very Big Shot'
Earlier this month, Ramaco held the industry's first initial public offering in two years. On top of the three mines it's planning to open this year, the miner's working to get one in Pennsylvania permitted so it can start operations in 2019.
"We will be a very big shot in the arm down into an area that certainly needs some help and good news," Ramaco Chairman Randall Atkins said in a phone interview.
For more on the playbook that U.S. coal miners are using to stage a comeback, click here.
Ramaco LLC, a related entity that wasn't part of the public offering, is also trying to get permitted to start mining at the Brook thermal coal complex in Wyoming's Powder River Basin. And in August, Warrior Met Coal LLC, which assumed ownership of bankrupt Walter Energy Inc.'s core assets, re-opened its Mine No. 4 in Alabama.
AK Coal Resources, a unit of AK Steel Holding Corp., already has mining permits in place in Pennsylvania and may increase production there this year, Chief Operating Officer Kirk Reich said in a January call with analysts.
Dethlefsen said starting operations at Corsa's new Acosta Deep mine in Pennsylvania will help the company fulfill it's goal of selling as much as 1.3 million tons of metallurgical coal in 2017, twice as much as it did last year.
"If prices just froze where they're at today, most mines in our area and southern West Virginia are doing very good," Dethlefsen said. "New projects are getting started on that basis."
Recommended for you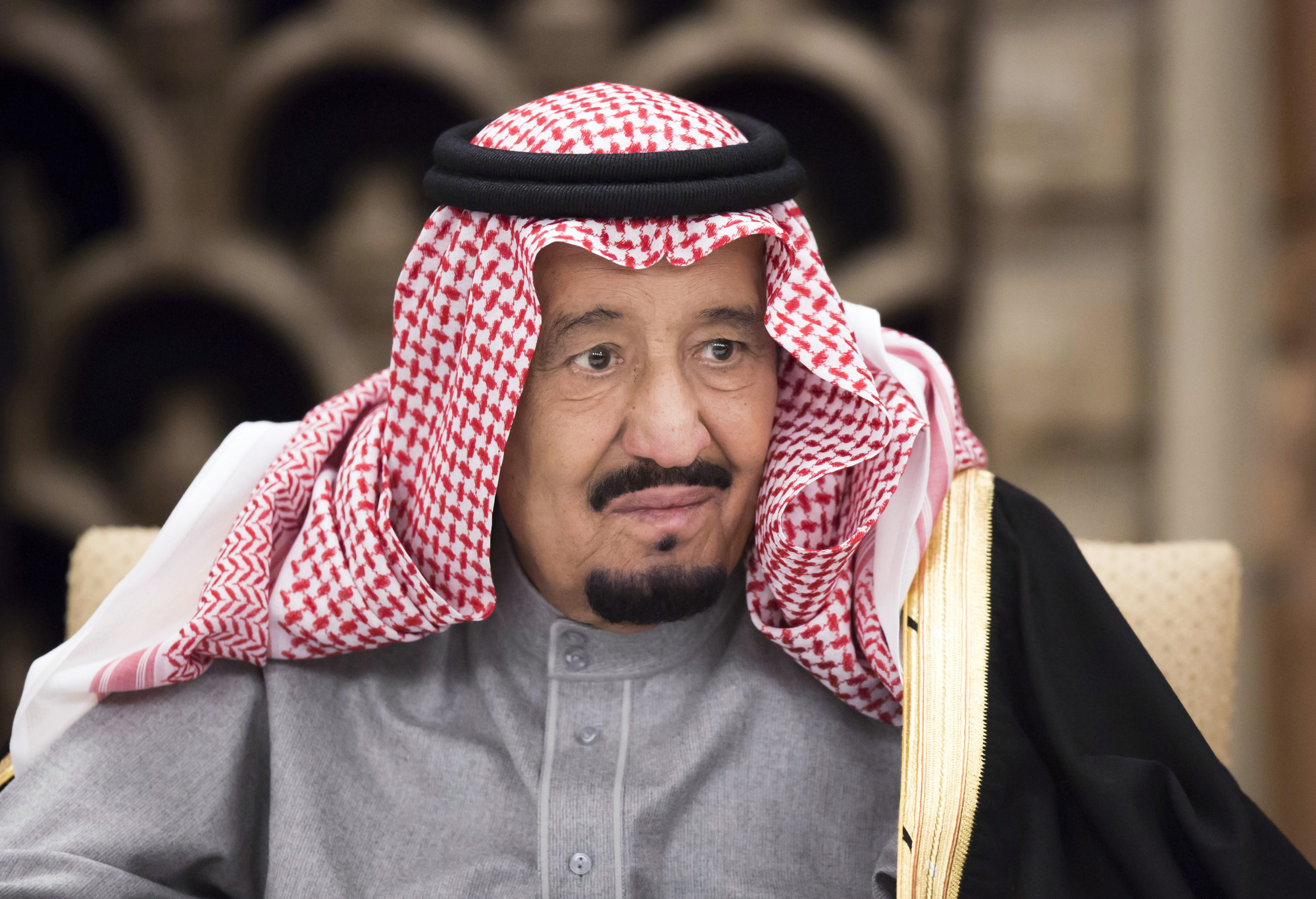 US-Saudi diplomacy paved way for OPEC+'s surprise output hike