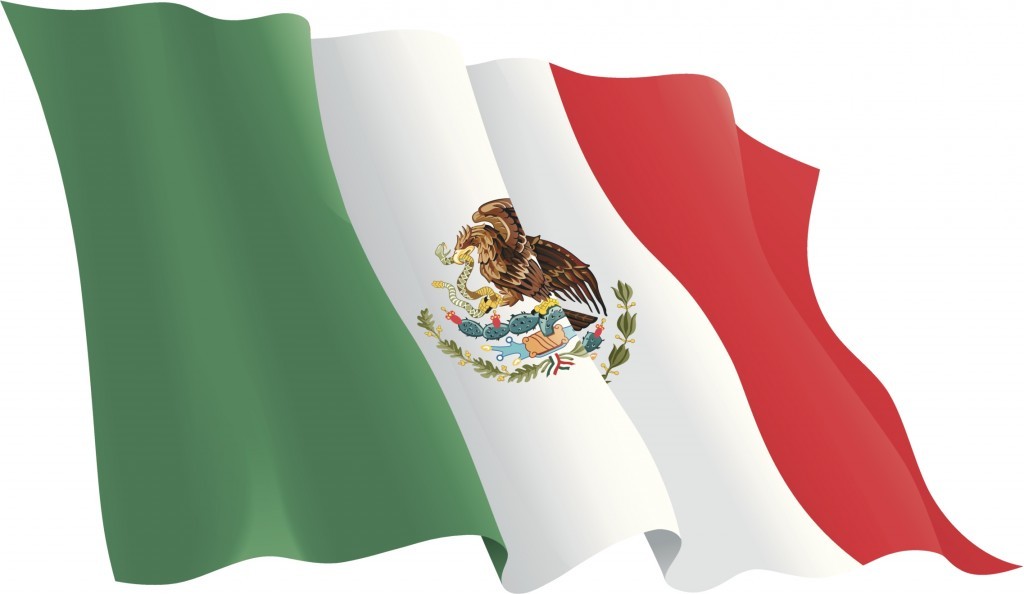 Rose Petroleum has entered into a memorandum of understanding with Magellan Gold Corporation for the potential disposal of the firm's Mexican mineral processing mill.
The facility in San Dieguito de Arriba and its associated assets, licenses and agreement has been valued at $1,500,000
Rose has operated the mill for ten years.
Under the terms of the memorandum, Magellan has 90-days to purchase the mill, having already put down a non-refundable $50,000 deposit.
Rose is currently pursuing the recovery of value added tax and tax totalling $760,000 from the Mexican tax authority, Servicio de Administracion Tributaria.