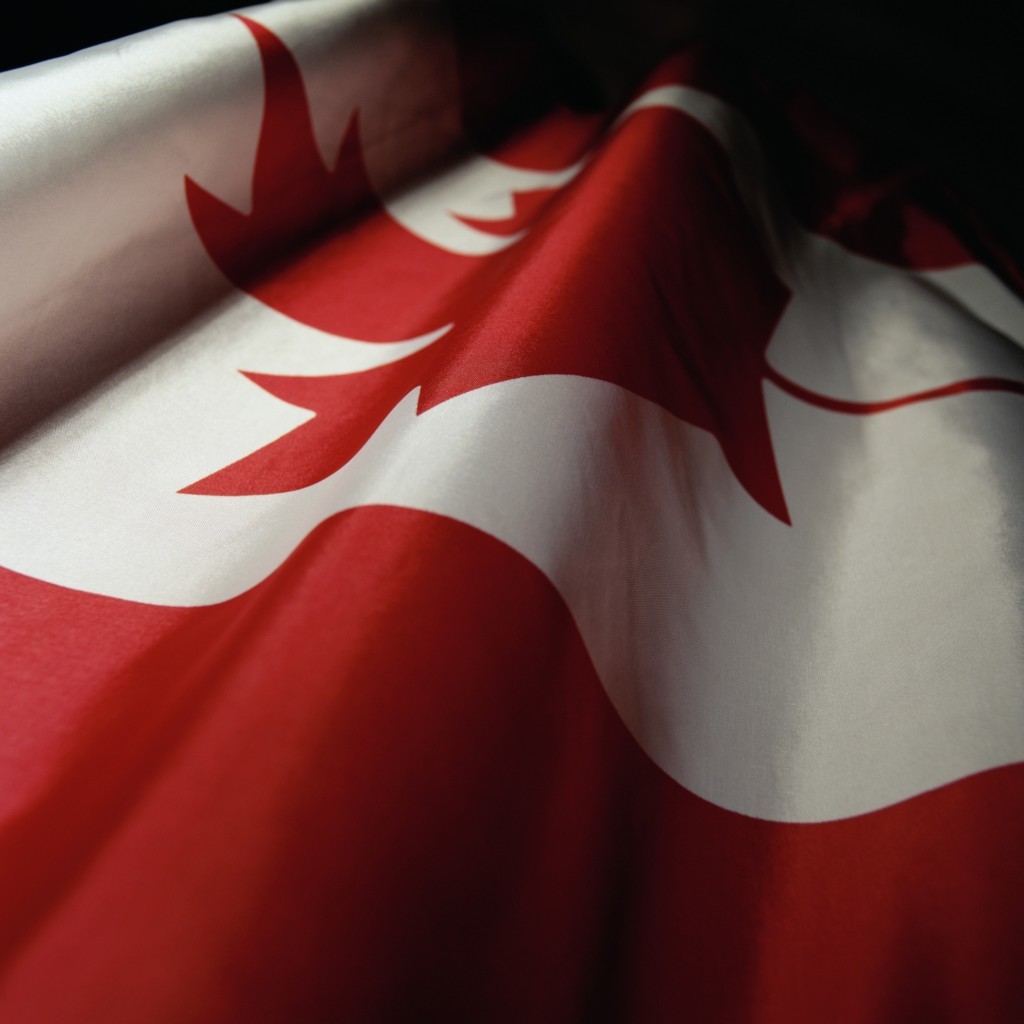 Shell this morning confirmed a massive portfolio shake-up.
The firm will sell all of its in-situ and undeveloped oil sands interests in Canada and reduce its share in the Athabasca Oil Sands Project (AOSP) from 60% to 10%.
Shell chief executive officer Ben van Beurden said: "This announcement is a significant step in re-shaping Shell's portfolio in line with our long-term strategy. We are strengthening Shell's world-class investment case by focusing on free cash flow and higher returns on capital, and prioritising businesses where we have global scale and a competitive advantage such as Integrated Gas and deep water. The proceeds will accelerate free cash flow and reduce gearing and make a meaningful contribution to Shell's $30billion divestment programme."
Under the first agreement, Shell will sell to a subsidiary of Canadian Natural Resources its entire 60% interest in AOSP, its 100 percent interest in the Peace River Complex in-situ assets, including Carmon Creek, and a number of undeveloped oil sands leases in Alberta, Canada.
The deal is worth $8.5billion, comprised of $5.4billion in cash plus around 98 million Canadian Natural shares currently valued at $3.1billion.
However, under the second agreement, Shell and Canadian Natural will jointly acquire and own equally Marathon Oil Canada, which holds a 20% in AOSP, from an affiliate of Marathon Oil Corporation for $1.25billion each, to be settled in cash.
The combination of these transactions will result in a net consideration of $7.25billion to Shell.
Shell Canada president and country chair Michael Crothers said: "We are very proud of the oil sands and in-situ operations that our people have grown in Alberta over the past several decades. These assets are an excellent fit for Canadian Natural, a highly experienced oil sands developer."
"Shell has been in Canada for more than 100 years and we plan to continue our presence as one of the country's largest integrated energy companies. We are enhancing returns in our important Downstream business and leveraging our world-class manufacturing capabilities through the integration opportunities that come with continuing to operate the Scotford upgrader and Quest CCS project, located next to the Shell Scotford refinery and chemicals plants."
Shell will remain as operator of AOSP's Scotford upgrader and Quest carbon capture and storage (CCS) project.
Shell retains separate upstream shale assets in Canada with a large Duvernay and Montney acreage position.
Recommended for you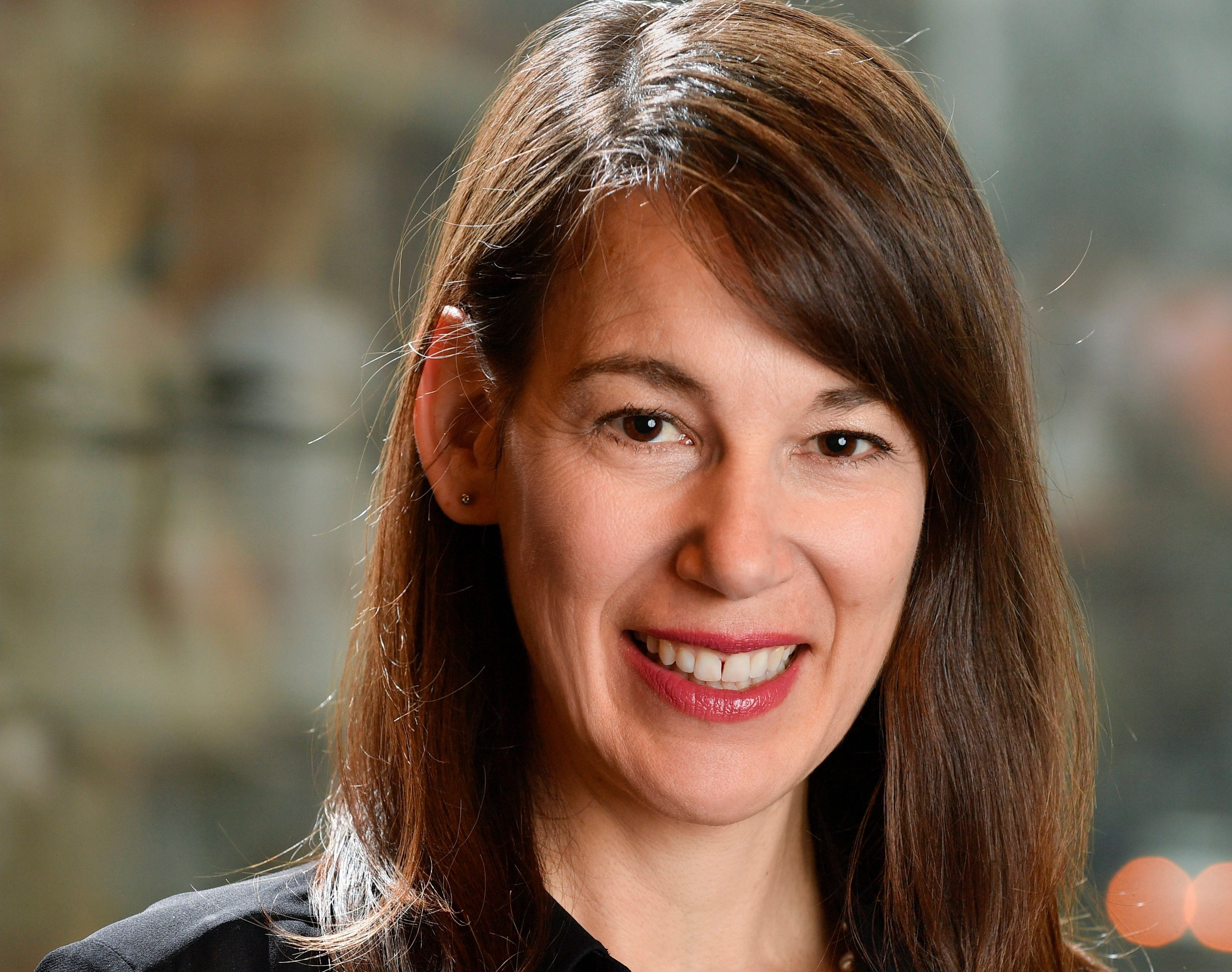 Shell CFO on UK 'exploration ban' proposal and North Sea Transition Deal