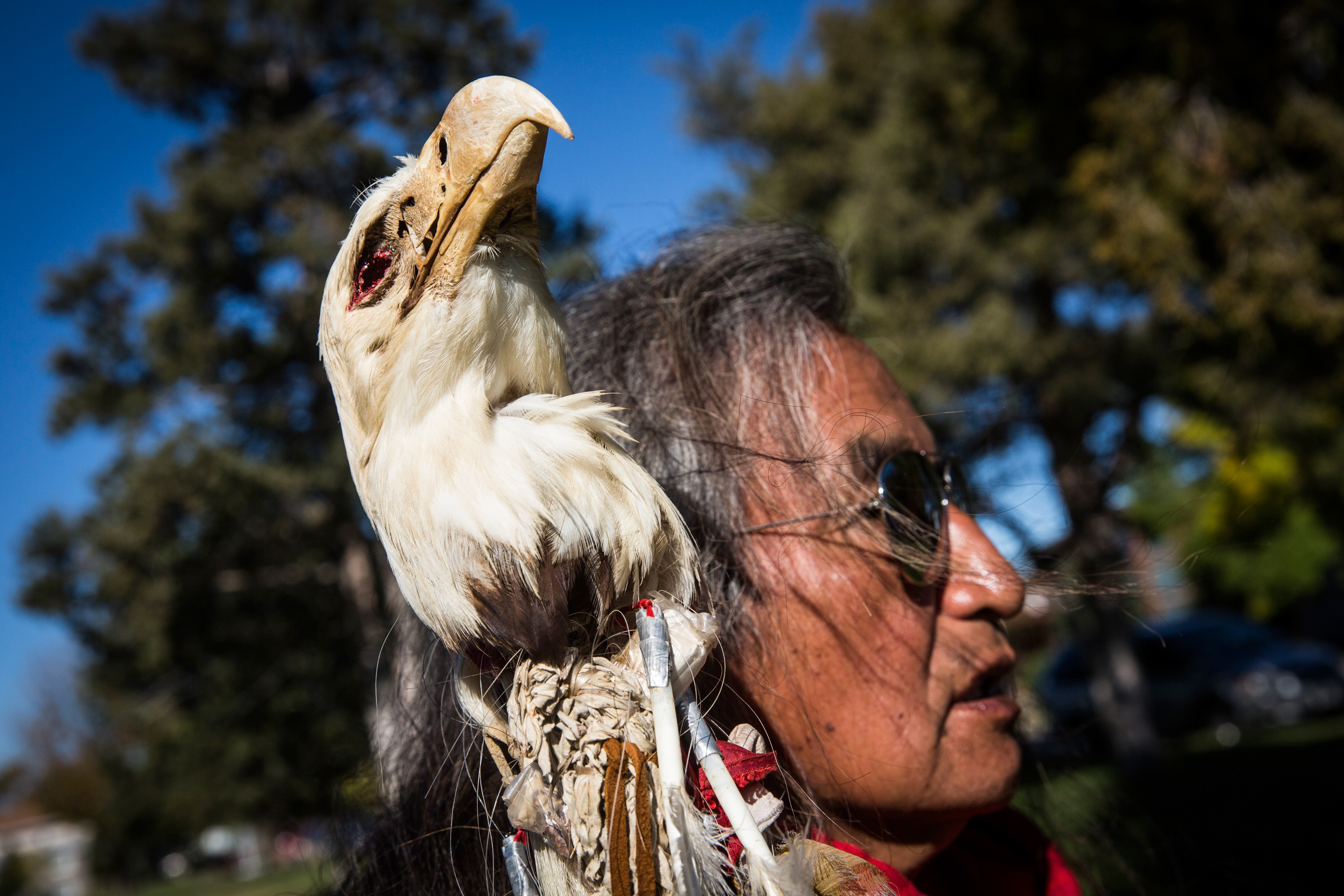 The $3.8billion Dakota Access Pipeline will start interstate crude deliveries next month, a news report said.
The 1,172 mile line runs from North Dakota to Illinois and will start transporting oil on May 14, Reuters reported, citing a filing with the U.S. Federal Energy Regulatory Commission.
The pipeline project was the subject of legal challenges and demonstrations in North Dakota and Washington DC.
The Standing Rock Sioux tribe objected to the pipeline, claiming it would desecrate a sacred burial.
The tribe also lost several lawsuits aimed at stopping the pipeline.
One of US President Donald Trump's first acts in office was to reverse a decision by the Obama administration to delay approval of the pipeline.
Recommended for you
X

Billionaire bets on old-school energy in $3bn ConocoPhillips deal