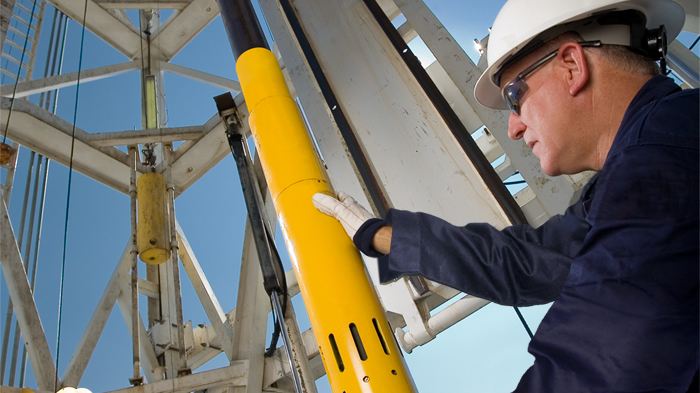 Oil companies set up more drilling rigs in U.S. oil fields over the past week, expanding the nation's rig count for the thirteenth consecutive week, Baker Hughes said Thursday.
All told, drillers dispatched 11 oil rigs and idled three natural gas rigs, lifting the fleet by eight to 847, a figure more than twice the rig count's multi-decade low point reached in May.
Eight oil rigs went to the Permian Basin in West Texas, and another three went to the Eagle Ford Shale in South Texas. Four more rigs were placed in Oklahoma, Colorado and North Dakota. Some were removed from fields Baker Hughes doesn't name.
The drilling surge is especially stark in Texas, home to about a third of the nation's oil production. The state's rig count has climbed from 173 in May to 419 this week.
Recommended for you
X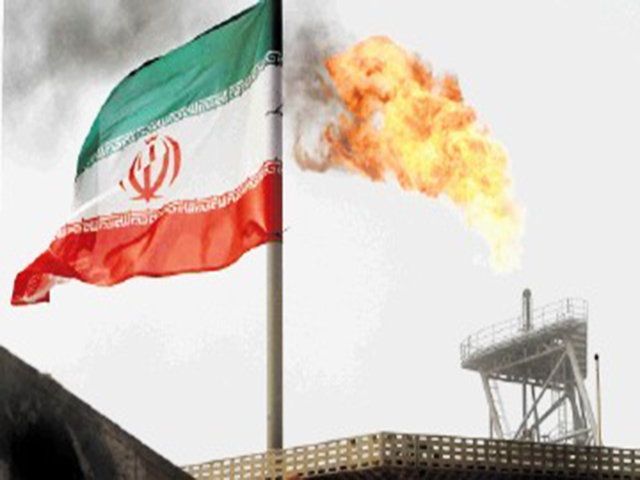 Iran boosts gas-output capacity with new projects at giant field