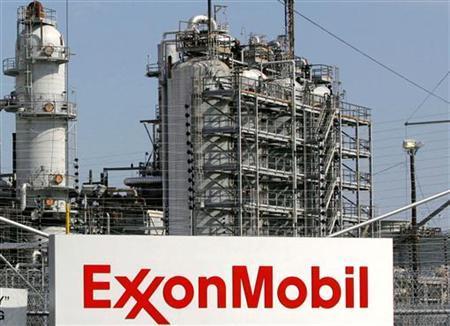 ExxonMobil and Sabic have picked a site in Texas for a new petrochemical complex on the US Gulf Coast.
ExxonMobil Chemical Company said the multi-billion dollar complex in San Patricio County would be able to produce 1.8million tonnes of ethylene per year.
It is one of 11 projects ExxonMobil is undertaking as part of its 10-year, $20billion "growing the Gulf" initiative.
It is expected to create thousands of jobs during the construction phase, as well as 600 full-time jobs and 3,500 indirect jobs during operations.
ExxonMobil and Riyadh-headquartered Sabic will now apply for air and wastewater permits.
They will make a final investment decision if the Texas Commission on Environmental Quality grants the permits.
Neil Chapman, president of ExxonMobil Chemical Company, said: "This decision represents a significant milestone for both the local community and the state of Texas.
"We wish to thank local and state officials who have been instrumental in the site selection process, as well as everyone in the community who attended meetings to learn more about the project and provided us with constructive feedback.
"We will continue listening to local residents and businesses and look forward to continuing to work together."
Recommended for you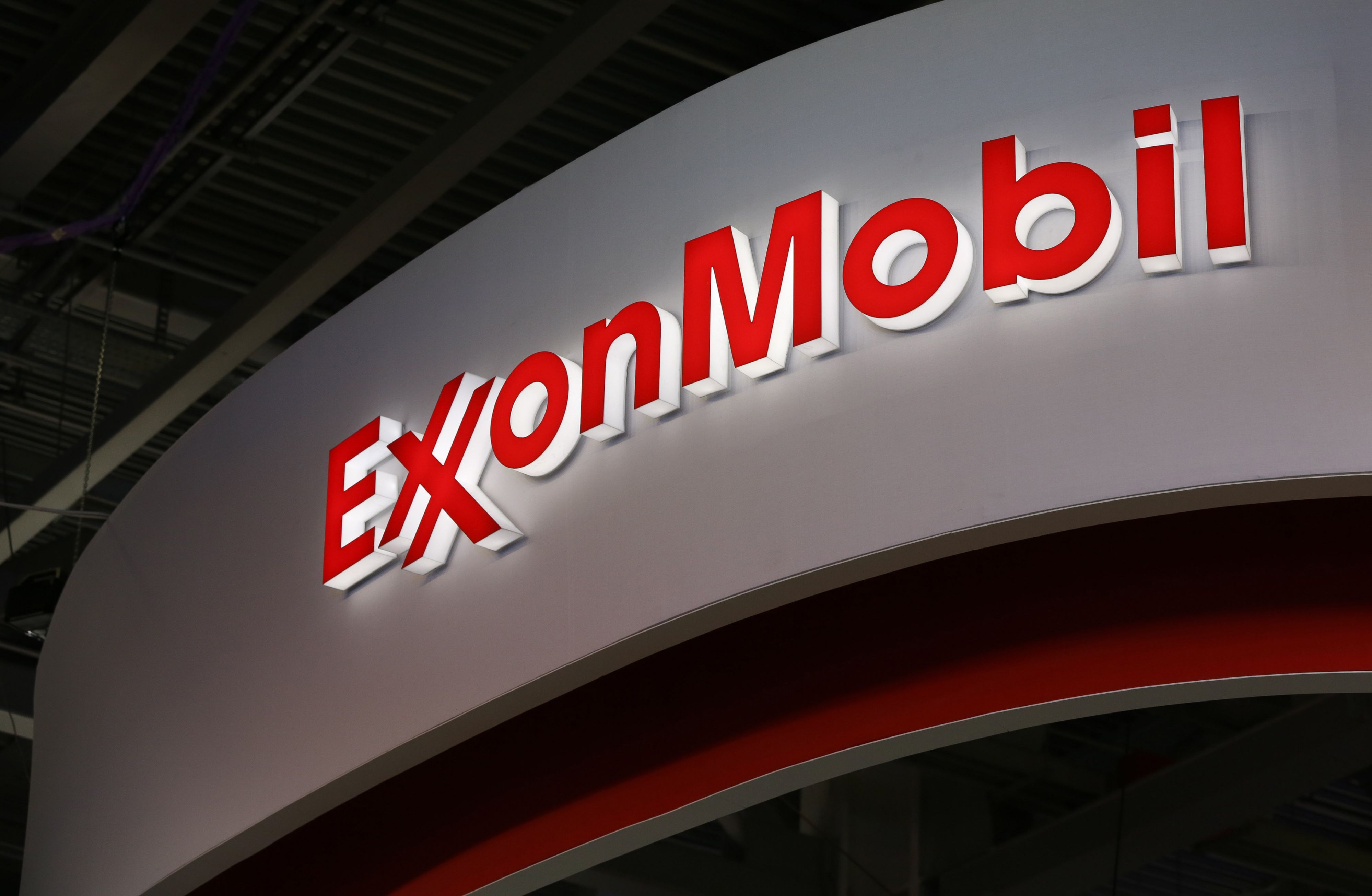 ExxonMobil talks low-carbon future with Indonesia's President