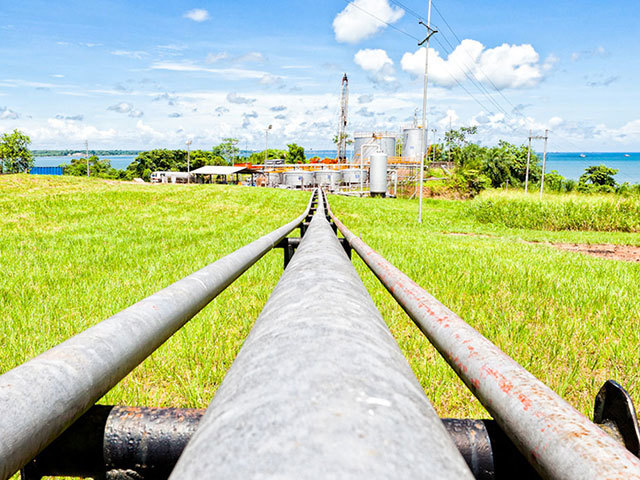 Oil explorer Trinity said today that it is focused on increasing production after completing its refinancing earlier this year.
London-listed Trinity, which is focused on Trinidad and Tobago, raised $15million in January through an issue of shares and convertible loan notes.
The firm also managed to convince its creditors to settle outstanding debts while strengthening its board with three new appointments.
It plans to drill four new wells in each of the next two years, and has a programme of 12 re-completions planned for 2017.
The San Fernando-headquartered business's net production dropped to 2,542 barrels of oil per day last year, from 2,896 barrels in 2015.
Revenues fell 36% to $35.3million, though post-tax losses narrowed to $7million from $58.5million the previous year.
Trinity's cash balance at the end of February 2017 was $13million, compared to $8.2million at the end of 2015.
Trinity executive chairman Bruce Dingwall said: "Following the successful completion of the restructuring, the company is now focusing on curtailing natural decline of existing production and adding new production through increased well work via recompletions and the drilling of new onshore development wells.
"We are also re-focusing effort on our offshore East Coast asset at Galeota where attractive in field opportunities exist and where large upside can be realised through the Trintes-TGAL and wider Galeota Ridge development."