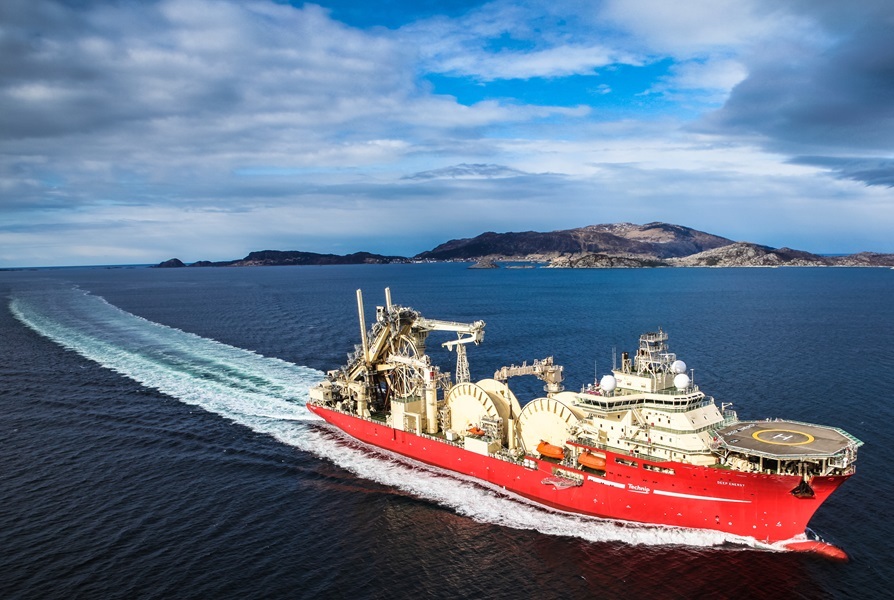 TechnipFMC will provide ExxonMobil with subsea equipment for the Liza deep water project off Guyana.
TechnipFMC, formed earlier this year on the back of a merger between France's Technip and FMC Technologies, will supply 17 deep water trees and tooling, as well as five manifolds and tie-in equipment.
Liza, operated by an ExxonMobil affiliate, Esso Exploration and Production Guyana, is located in the Stabroek block about 120 miles off Guyana in South America.
The development has an estimated recovery in excess of one billion barrels of oil-equivalent.
Hallvard Hasselknipe, president, subsea projects, TechnipFMC, said: "We are pleased that ExxonMobil has selected TechnipFMC for the Liza subsea equipment. We value our long-term, collaborative relationship with ExxonMobil and we are committed to execution excellence and the successful long-term development of the project in Guyana."
Recommended for you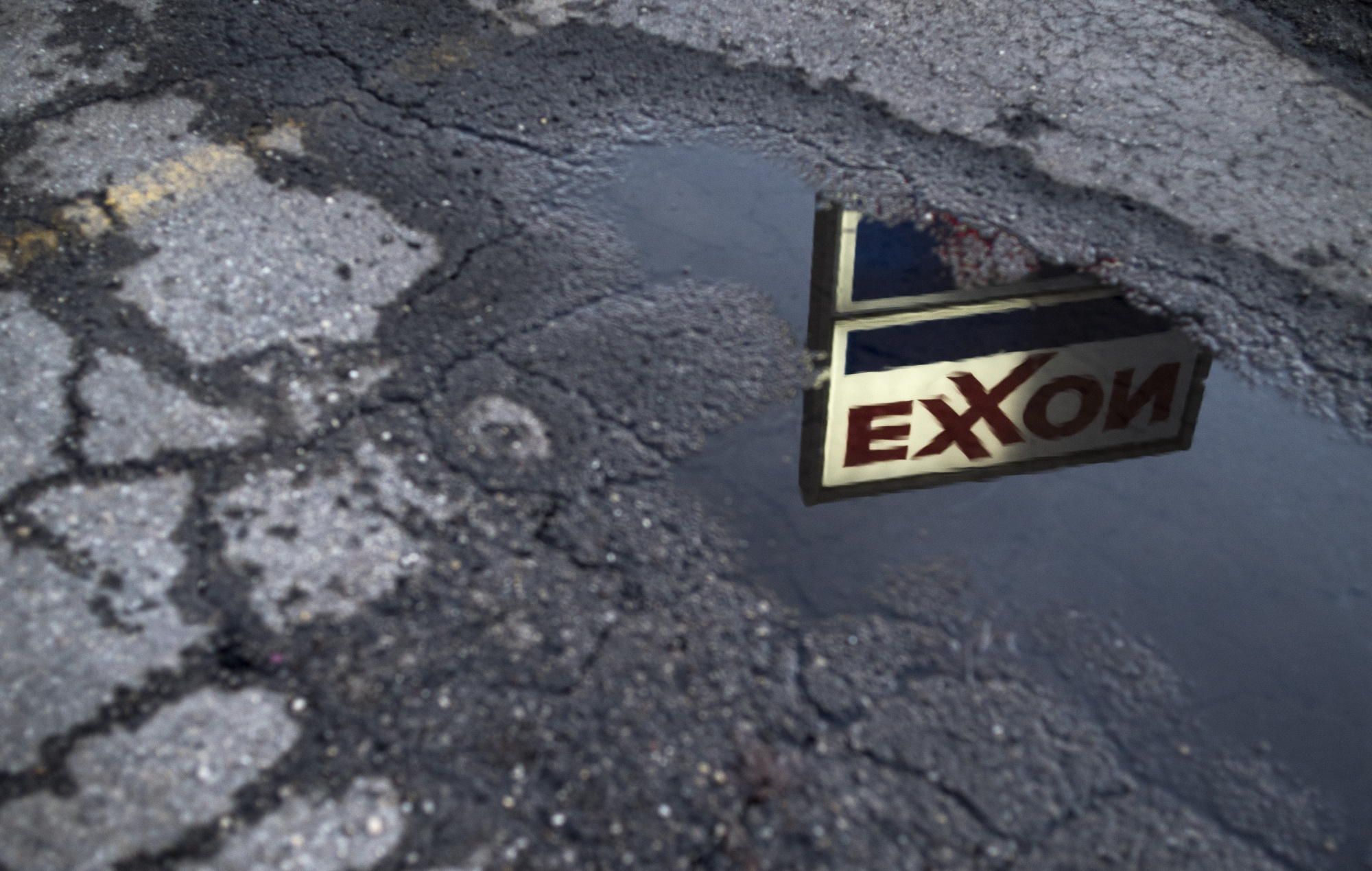 ExxonMobil talks over deepwater deals with India's ONGC