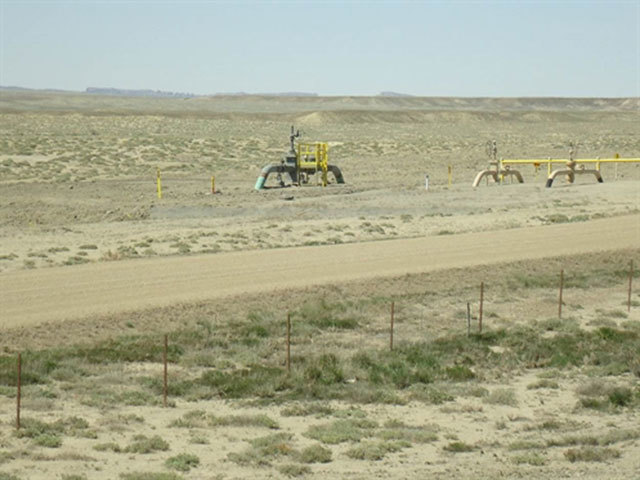 Rose Petroleum today insisted that it will be able to shoot seismic in Utah on schedule despite having to resubmit its environmental assessment (EA) for the job.
Following a consultation Rose had to amend the shoot design and hand in a revised EA, which will be made available for a further 15-day public review.
The firm's shares were down 4% in early trading.
But Rose said it still expects the 3D seismic survey on the Paradox Basin to go ahead in the second half of 2017 and has hired two geophysicists to help with the work.
Dave List and Todd Fockler previously worked for Fidelity Exploration and Production Company on their Paradox seismic shoots and subsequent drilling programmes.
Rose chief executive Matthew Idiens said: "I am delighted to welcome Dave and Todd to the team and both have already made a considerable contribution to operations.
"Their extensive operational experience in the basin will be of significant benefit to our programme going forward.
"The comments raised on the EA, although slightly delaying the grant of the permit, should have no effect on the actual shoot timing and has given us the opportunity to review the efficiency of the shoot and enabled us to optimise the data points which may enable a reduction in the overall cost, again as a result of the new technical team's input. We are looking forward to updating the market as progress is made."