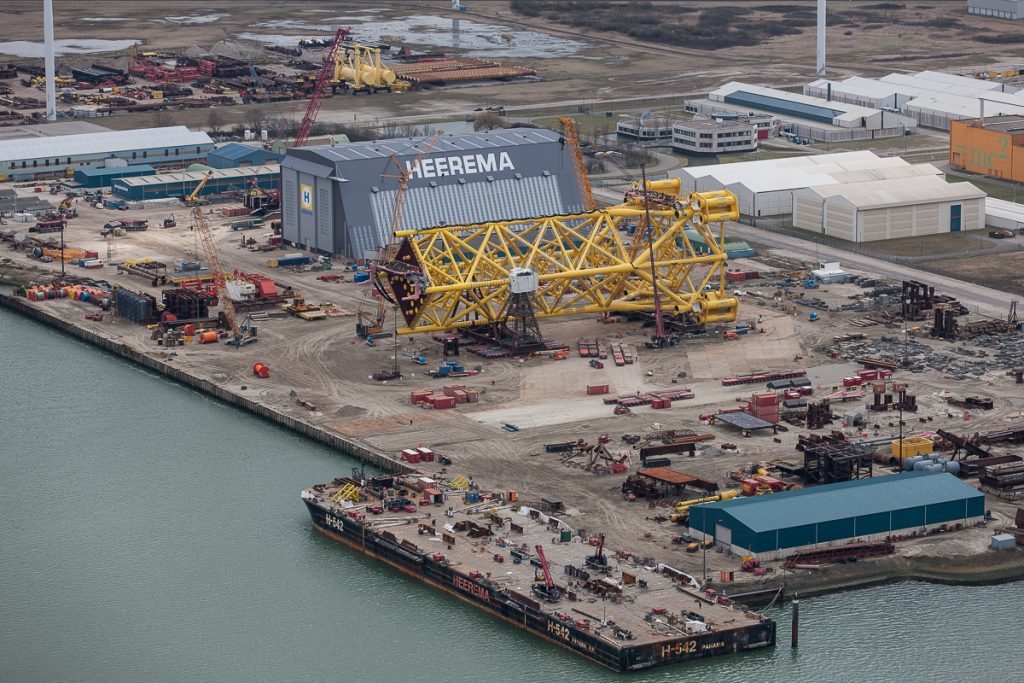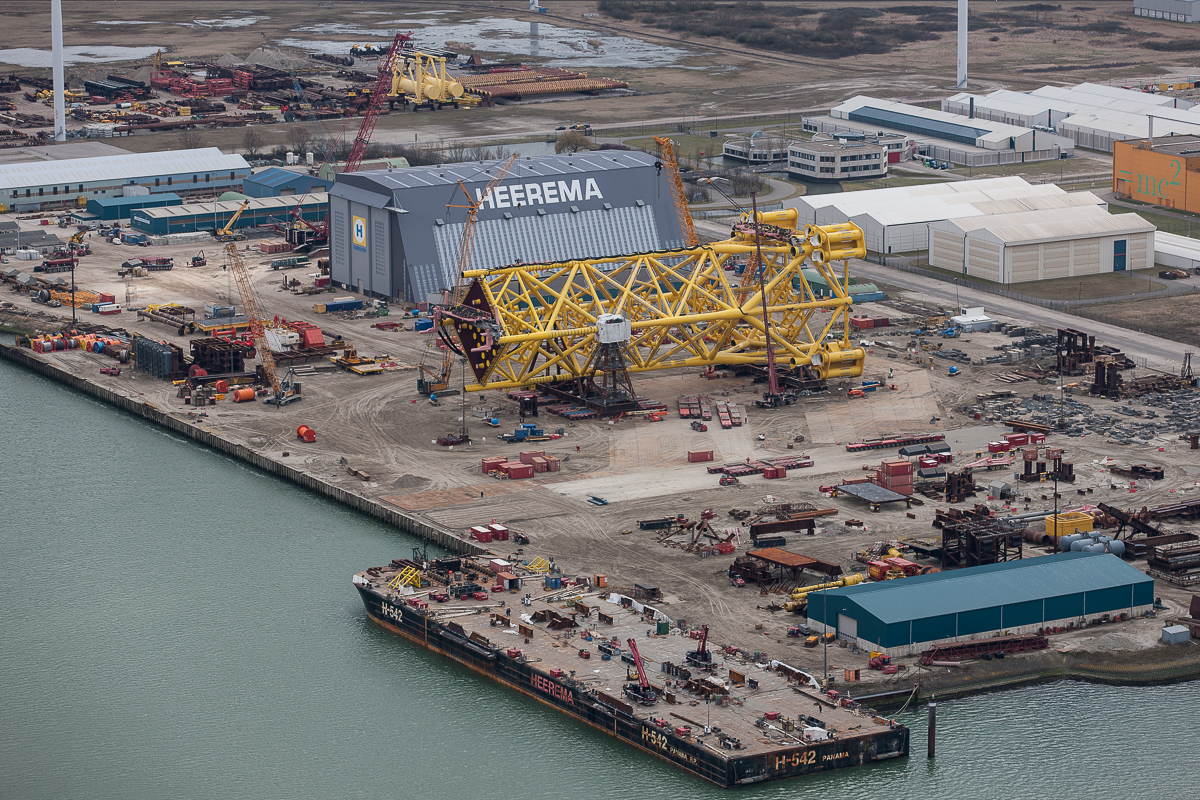 Holland's Heerema Fabrication has clinched a deal to build a new jacket for the Peregrino II project offshore Brazil.
Work on the 135metre tall structure will start in November 2017 at Heerema's yard in Vlissingen, with sailaway to follow in October 2019.
Statoil operates the Peregrino field, which is served by two wellhead platforms and an FPSO located 85 kilometres off Rio de Janeiro.
The Peregrino Phase II Field Development will add a third wellhead platform to help Statoil unlock resources which are out of reach of the existing two rigs.
Production from Phase II is expected to begin by the end of 2020.
About 250 million barrels are being targeted through to 2040.
Heerema chief executive Koos-Jan van Brouwershaven said: "We are delighted that we have been able to secure this contract.
"With the Valemon jacket, the Gina Krog jacket and the Oseberg Vestflanken 2 Unmanned Wellhead Platform – which we will deliver next month – we have a good track record with Statoil.
"We are pleased that Statoil still has confidence in the expertise and skills of our company despite the announced reorganization.
"We will continue to go to any lengths for our client and to build on our strong and pleasant relationship."
Recommended for you
X

Oceaneering to unleash new vessel on Shell Gulf of Mexico project