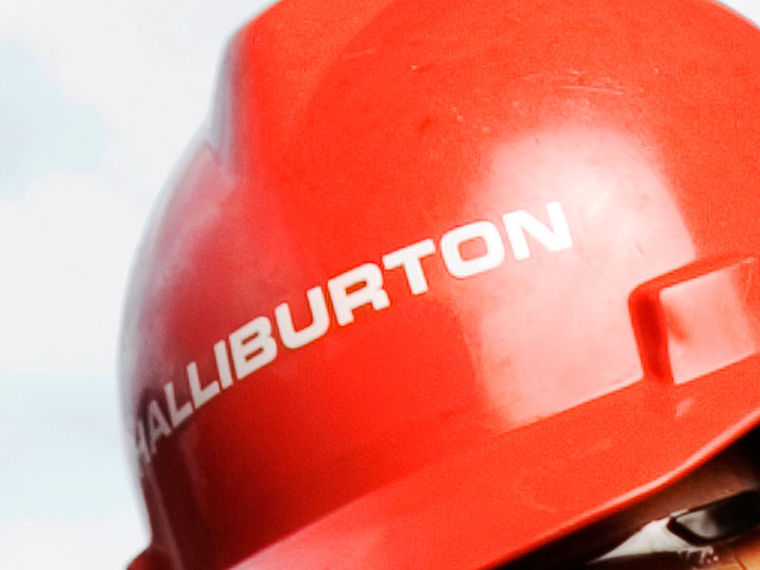 Oilfield service giant Halliburton's new incoming chief executive claims North America is the firm's "growth story today".
Jeff Miller is preparing to take over the top role at the US company next month from Dave Lesar, who has been CEO since 2000.
And the predicted rise in US business activity will also bring the firm's prices back up from locked in downturn levels, Miller claims.
He said that customers could expect at least a 10% increase and in some cases a 20% increase to match the new growth in the US oil and gas markets.
Miller said: "We will continue to implement our strategy.
"North America is absolutely our growth story today."
Halliburton was the first company to hydraulically frack a well back in 1949.
Rates for the firm's services were locked in during the two year downturn, while Halliburton laid off some 35,000 employees.
But with US shale production ramping up, it looks like business could be booming once again.
However, Halliburton are refusing to refurbish old equipment until prices rise and no fracking crews are free until the Autumn, meaning customers will face stalled operations to bring new wells onstream.
Shares of Halliburton, which have lost about 14 percent this year, rose 24 cents, or 0.5 percent, on Thursday to close at $46.58.
It is a critical time for the company as rival Baker Hughes eyes up its merger with GE Oil and Gas later this year.
A similar failed merger between Halliburton and Baker ended up costing the former $3.5billion in break up fees.
But outgoing Lesar remains confident of retaining the firm's market share.
Lesar said: "Our position in North America is second-to-none.
"We intend to hold that, no matter what the competition does."