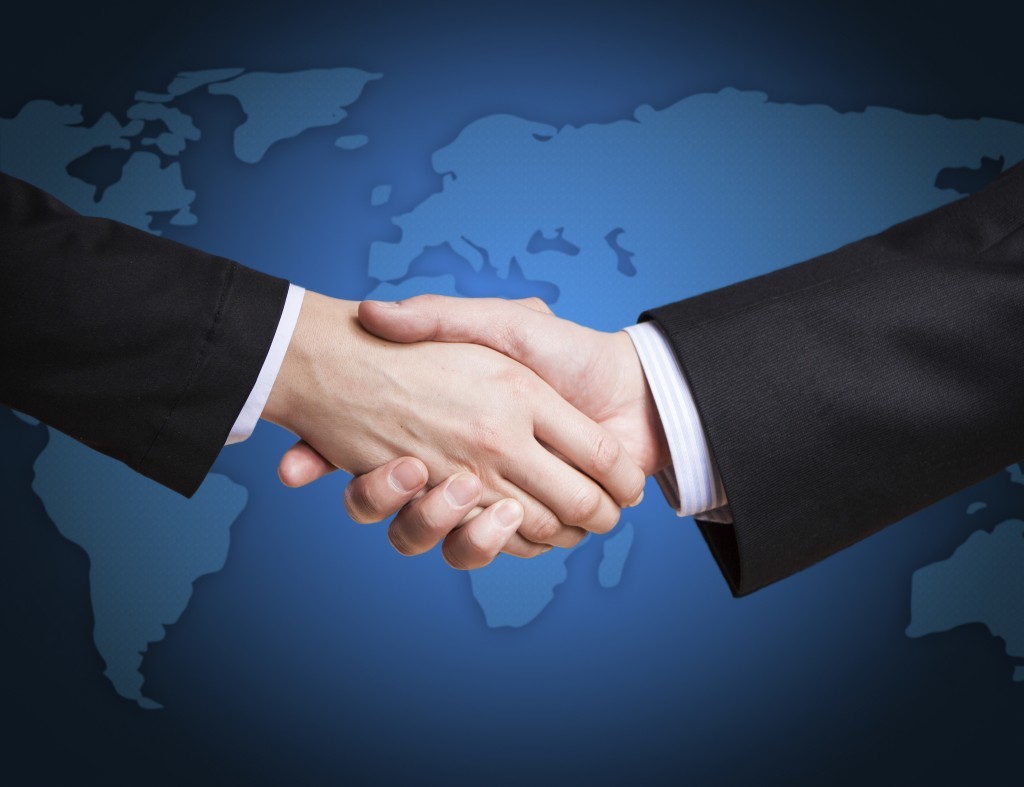 Mosman Oil and Gas today confirmed it had paid, through its subsidiary Mosman Texas, $500,000 for a 10% stake in the Arkoma Stacked Pay Project.
The development is located in Okfuskee County, Oklahoma.
The half million dollar deal was struck with Inland Oil & Gas.
Inland estimates the gross reserves and resources of the area to be 8.48 Mmboe.
In addition to the Initial Transaction of 10%, Mosman has also agreed the terms of two options with Inland – to acquire a further 20%, should it elect to do so, and if exercised then a further 25% of their interest in project.
If both options are exercised Mosman will hold a total of 55% of Inland's interest and at this stage would become Operator of the Project.
Mosman's Strategic Alliance Partner, Blackstone Oil & Gas has agreed an option with Inland to then acquire Inland's remaining 45% of the Project. Blackstone has also agreed to pay Mosman a USD$100,000 Facilitation Fee upon completion of the Initial Transaction.
Mosman also has a First Right of Refusal on any projects in the 36 square mile 3D seismic data owned by Inland, where five other targets have been identified.
The total cost of the 55% acquisition of Inland's interest, if all options are exercised by Mosman, will be $1,925,000.
Mosman chairman John Barr said: "We are pleased to have concluded this transaction with Inland on the Arkoma Stacked Pay Project in Oklahoma. Production from existing wells is expected to increase in the next few months as new wells and new pay zones come on stream. The acquisition has been structured to secure an initial interest and the options to acquire additional interests over time and Mosman welcomes the participation from its Strategic Alliance partner Blackstone.
"The acquisition delivers production and expected resources with upside potential in both areas at an economically acceptable cost, meeting our investment criteria and enabling us to take a further step in delivering on our strategy to build production and cash flow."
Recommended for you

India's ONGC eyes more Russian oil and gas assets