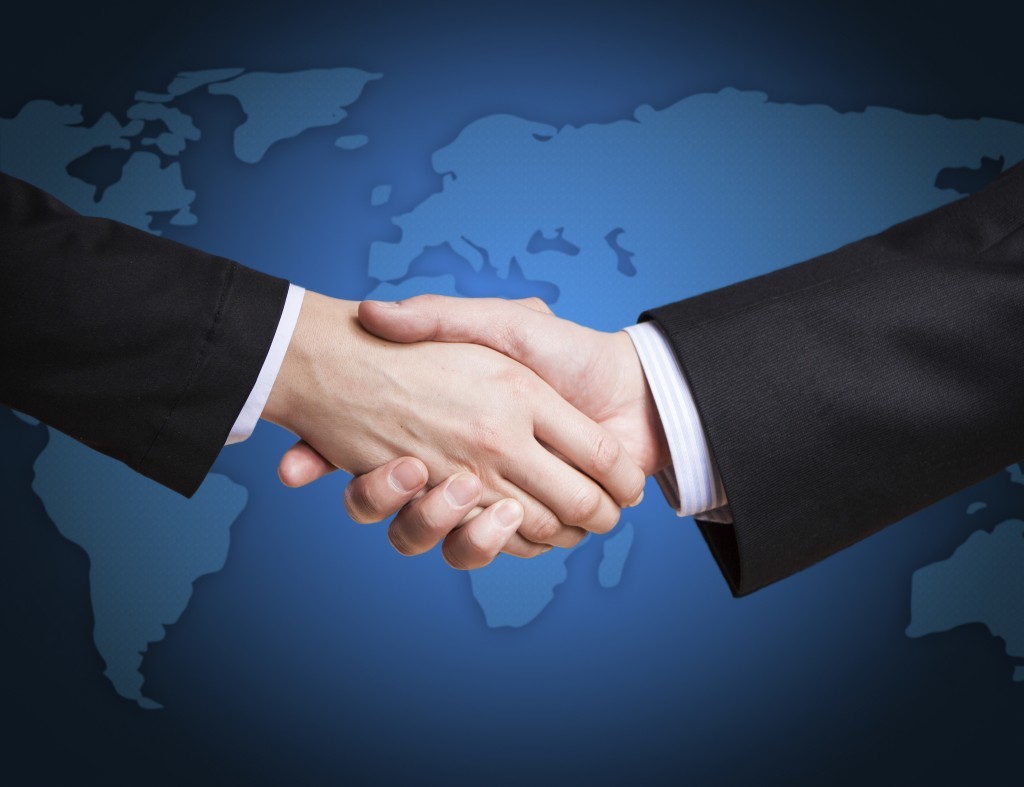 Ensco said it will buy Houston's Atwood Oceanics for about $850 million in a pairing of struggling deepwater drillers.
London-based Ensco, which has operational headquarters in Houston, said it's acquiring Atwood in an all-stock deal to solidify its standing as a global leader in offshore oil and gas drilling.
The combined company would have a market value of nearly $3 billion. The move comes as onshore shale drilling is rebounding in the U.S. while offshore activity struggles. Several offshore drillers have filed for bankruptcy protection in the past year.
"The combination of Ensco and Atwood will strengthen our position as the leader in offshore drilling across a wide range of water depths around the world," said Ensco Chief Executive Officer Carl Trowell in the announcement.
RELATED: Little optimism bubbles up in offshore drilling
Atwood CEO Rob Saltiel added: "Both companies are passionate about operational excellence, safety and customer satisfaction with core values and cultures that are perfectly aligned. We believe the combined company will offer an unmatched rig fleet and workforce."
Ensco is paying $10.72 per share, a 33 percent premium over its $6.70 per share value May 26. Atwood had been trading at more than $53 a share as recently as June 2014, when oil prices remained above $100 a barrel.
Ensco was founded in Dallas but moved its headquarters to London in 2009 largely for tax purposes. The company later moved its remaining operational headquarters from Dallas to Houston.
Atwood has continued to bring in enough money to stay afloat by reaping revenues from contracts signed before the oil bust and by dramatically cutting costs and idling rigs.
Atwood has cut its workforce by about 60 percent in two years, from nearly 2,000 workers to just more than 800.
Ensco said its headquarters will remain in London with operations led out of Houston. The deal could close as soon as the third quarter.
This article first appeared on the Houston Chronicle – an Energy Voice content partner. For more click here.
Recommended for you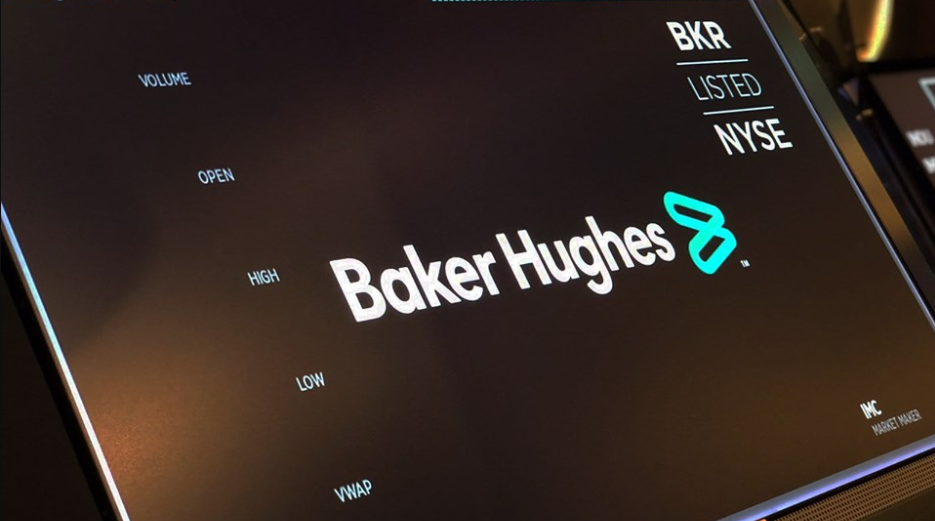 Baker Hughes and Akastor ASA to team up to deliver offshore drilling solutions