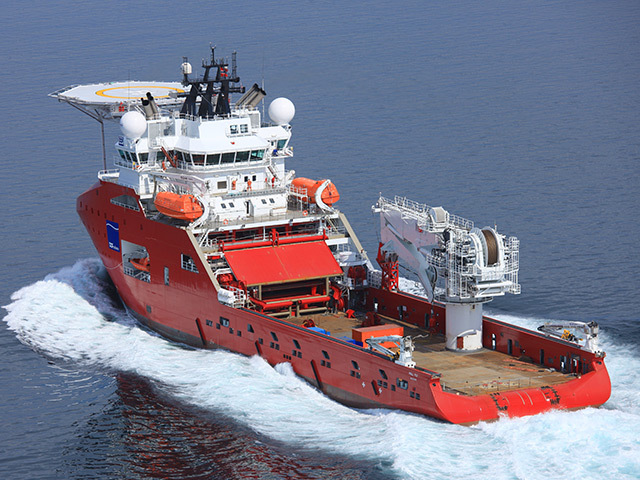 Norway's DOF Subsea has announced the extension of the contract for one of its multi-purpose offshore support vessels working in the Gulf of Mexico.
The Harvey Deep Sea vessel's charter has been extended until the end of 2018 ,plus two one year options.
DOF Subsea's chief executive said: "The first quarter of 2017 in the North America region has been challenging, with low utilisation of Harvey Deep Sea and significant financial losses.
"I am happy that we now have a solid backlog for the vessel, and that the extended charter rate is in line with the challenging market conditions. We expect a significant improvement in the financial performance of the North America region going forward."
The Jones Act complaint vessel has accommodation for 71 people and a 165 ton AHC crane capable of reaching 3,000 metre water depth.
Recommended for you

Subsea 7 calls off bid for DOF Group after board 'refuses to engage'