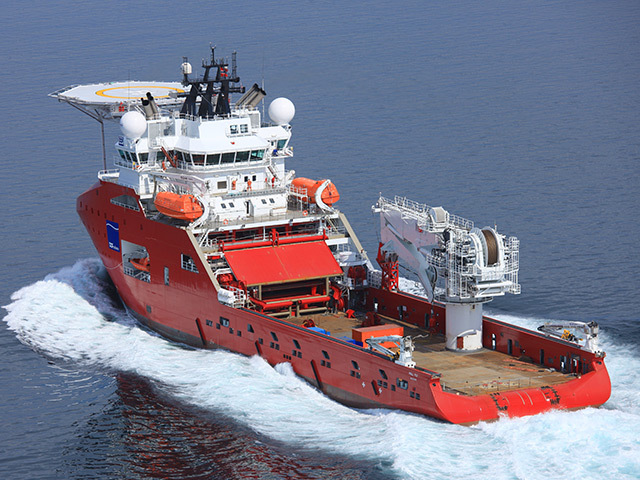 DOF Subsea has been awarded a five month contract for one of its multi-purpose vessels.
The Skandi Chieftain has been contracted in Canada, and is scheduled to commence work this month.
DOF's chief executive Mons Aase said: "With reference to the press release published on 2 June 2017 regarding the charter extension and contract awards for Harvey Deep Sea, the contract award for Skandi Chieftain further strengthens the expectation of improved financial performance in the North America region going forward."
The ship, which was reflagged under the Canadian flag in 2016, is operated by DOF Subsea Canada.
Last week, DOF Subsea confirmed the extension of the charter of the multi-purpose DPII construction, supply vessel Harvey Deep Sea.
Recommended for you

Subsea7 wins decom work for Shell's Flu FPSO