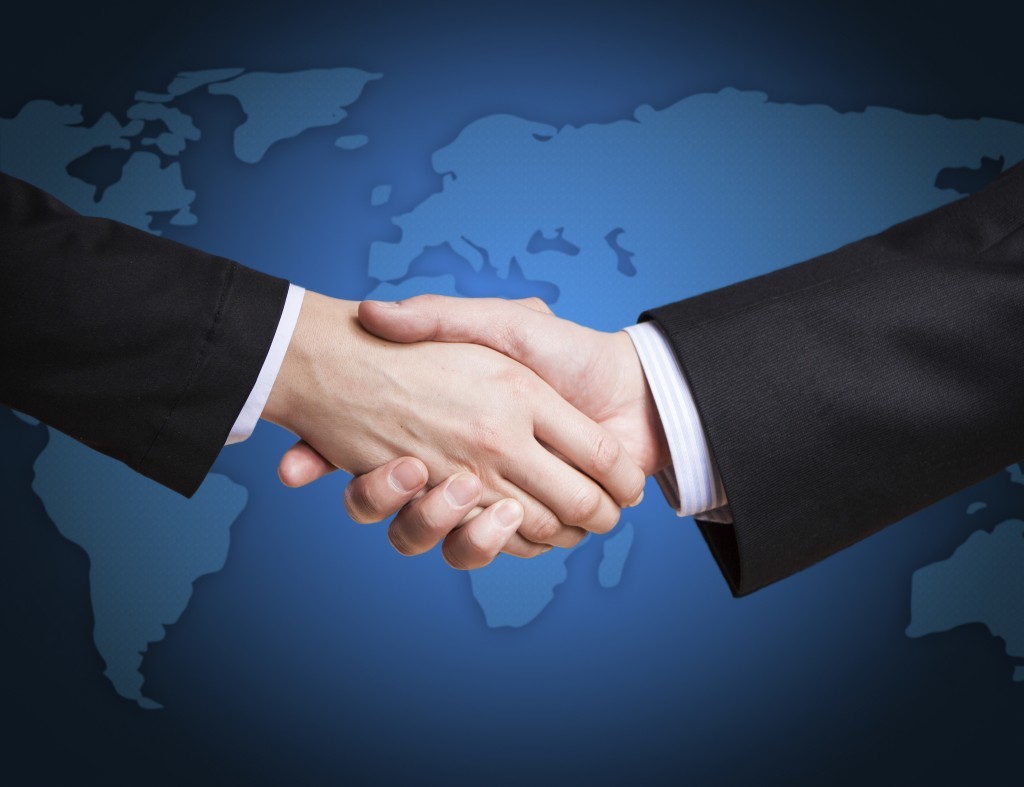 London-listed Echo Energy said today it had sealed its first deal in Bolivia.
Echo said it would take on an 80% operated interest in the Huayco block in Southern Bolivia.
The Huayco lies within the Tarija Basin and spans 75 square kilometres.
It has full 3D seismic coverage and is close to pipelines linked to Brazil and Argentina.
Echo said it expected the deal with Pluspetrol to mark the start of a longer-term partnership.
Echo chairman James Parsons said: "We are delighted to reveal our first transaction in Bolivia as part of our recently announced Latin American upstream gas strategy. We are confident in the multi Tcf scale and technical quality of this acreage and believe it will also be of interest to strategic partners in due course.
"We understand the strategic value of establishing relationships with key regional industry participants, and see Pluspetrol as a long-term partnership across the region who can assist Echo whilst we build our operating capability.
"This initial move also demonstrates our ability to move quickly in securing access to world class assets as we build a broad exploration portfolio in the gas hungry Central and South American region. The transaction comes quickly after our recent appointment of senior members of our new executive team, and I am very pleased that we are continuing to build momentum."
Recommended for you

Shell's Venter ships off for EIG's LNG unit