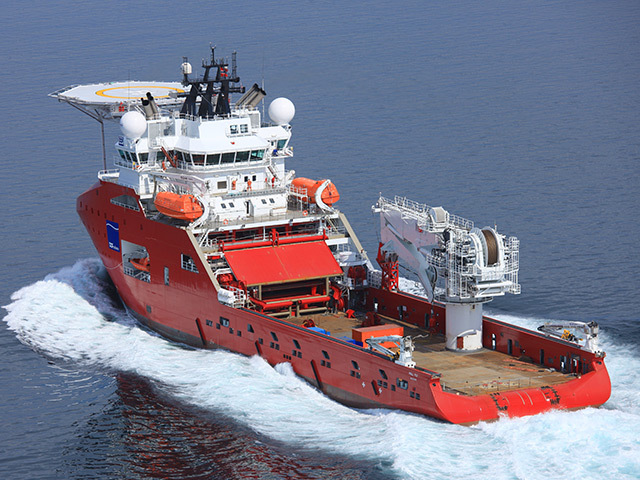 Newly built DOF Subsea vessel 'Skandi Vinland' has commenced its 10 year contract with Husky Energy in Canada as scheduled.
Husky Energy awarded the contract to DOF Subsea in 2015 for the construction of the new ship and its subsequent 10 year engagement – an IMR project off the east coast of Canada.
DOF Subsea chief executive Mons Aase highlighted the importance of the contract to his company.
He said: "This is a cornerstone contract for the group with high strategic importance through strengthened presence in the North America subsea region."
The vehicle is a Light Intervention Vessel (LIV) and was designed and built in Norway.
Recommended for you

Subsea 7 calls off bid for DOF Group after board 'refuses to engage'