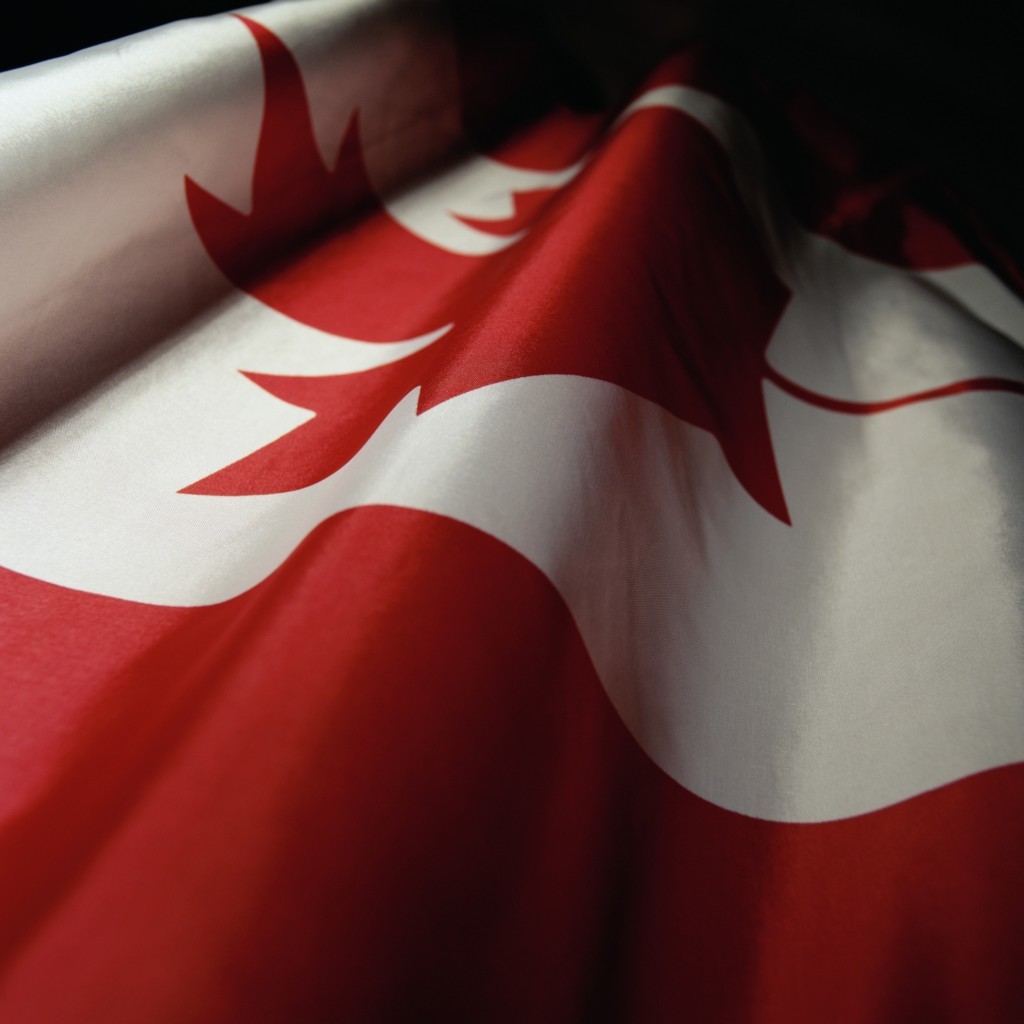 Statoil and partner Husky Energy have failed to find oil and gas in their latest drilling campaign offshore Canada.
The Norwegian company announced that a two-well exploration drilling programme in the Flemish Pass Basin offshore Newfoundland hadn't discovered hydrocarbons.
Statoil's vice president for exploration Trond Jacobsen said: "These results are disappointing, as we had hoped to add additional optionality to the near-field area at Bay du Nord.
"We will now take the time needed to evaluate the results before firming up any plans for additional drilling near-field to Bay du Nord."
The volume estimates for Bay du Nord, including the Bay de Verde and the Baccalieu discoveries remain at about 300 million barrels of recoverable oil.
The company added in a statement that it is continuing to evaluate future drilling activity in the area.