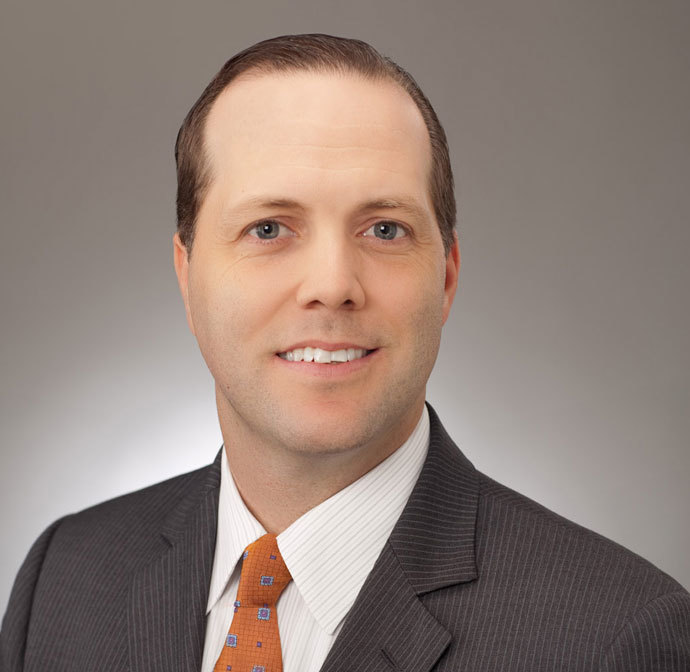 The discovery of a new 1billion barrel field in the Gulf of Mexico caused a ripple in the oil sector yesterday.
The announcement also sent Premier Oil's share price rocketing 35% on the London Stock Exchange.
Talos Energy is the operator of the Zama-1 well with a 35% stake, but what else is known about the company?
Talos was founded in 2012 and is based in Houston, Texas.
It was created through a partnership between US private equity firms Apollo Global Management and Riverstone Holdings.
It is focused on buying assets in the Gulf of Mexico and the Texas and Louisiana Gulf Coast.
Talos has interests in about 20 blocks in the area, according to the firm's website.
It had year-end net proven reserves in excess of 100million barrels of oil equivalent and production of about 30,000 barrels per day.
In November, it achieved production start-up from the Tornado project in the Phoenix field, via the Helix Producer I floating production unit.
Talos also has access to about 33,000 square miles of 3-D seismic data in the Gulf of Mexico and onshore in south Louisiana.
Before beginning Talos Energy in 2012, the firm's management team built up and sold two Gulf of Mexico oil and gas companies – Phoenix Exploration and Gryphon Exploration.
Tim Duncan is Talos's founder, president and chief executive.
He was responsible for the sale of Phoenix to a group of buyers led by Apache Corporation.
Mr Duncan has also worked for companies including Amerada Hess Corporation, Zilkha Energy Company, and Pennzoil E&P Company.
Recommended for you

Oil outages in Gulf of Mexico are straining an already tight market