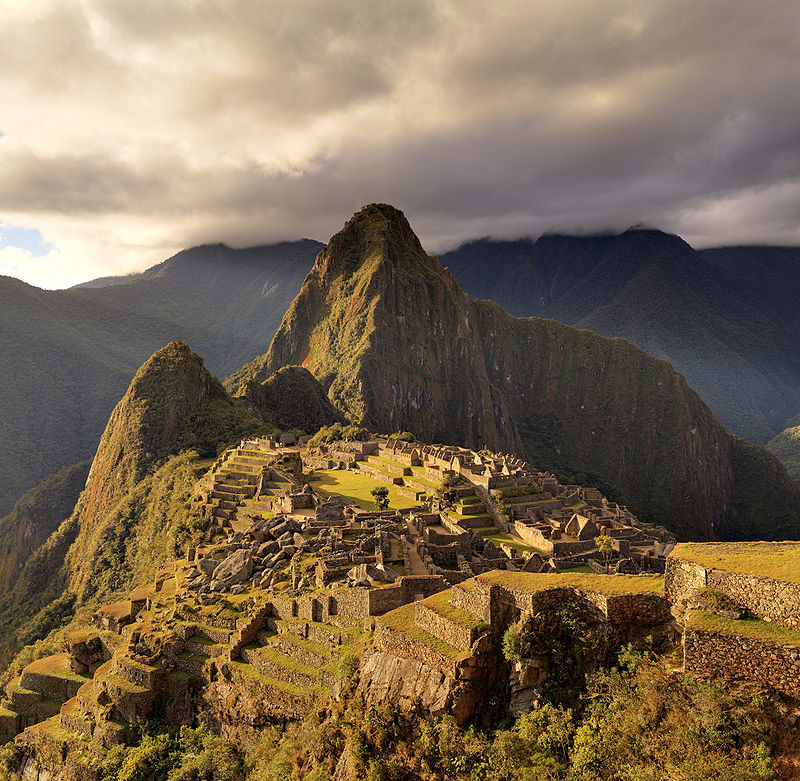 The UN has called on the South American Republic of Peru to suspend talks on a new contract for a large oilfield in the Amazon until past pollution is cleaned up and the rights of indigenous groups respected.
Canada's Frontera Energy Corporation FEC.TO now operates Block 192 in the Peruvian Amazon and is in talks with the nation's government about renewing its contract once the current one expires in September.
But UN Special Rapporteurs Baskut Tuncak and Victoria Tauli-Corpuz, independent experts tasked with investigating human rights issues, said Peru had failed to clean up pollution from oil spills in the region and was not doing enough to ensure indigenous groups had a voice in talks.
In a statement from the U.N. Human Rights Council, Tuncak and Tauli-Corpuz said: "The Peruvian Government must suspend the direct negotiations with companies until the right to free, prior and informed consent is guaranteed, and all environmental damage has been remedied."
A law in Peru states that indigenous groups should be included in talks on projects affecting their environment. Some claim this has not been enforced properly.
Several environmental emergencies have been declared in recent years due to oil pollution concerns.
Last month Frontera reached a deal with native groups who had blocked an area over a land dispute. The firm came to an agreement over the use of the land, despite the block only producing on average of a quarter of previous bpd levels.
Recommended for you

Canada's love-hate relationship with oil and gas