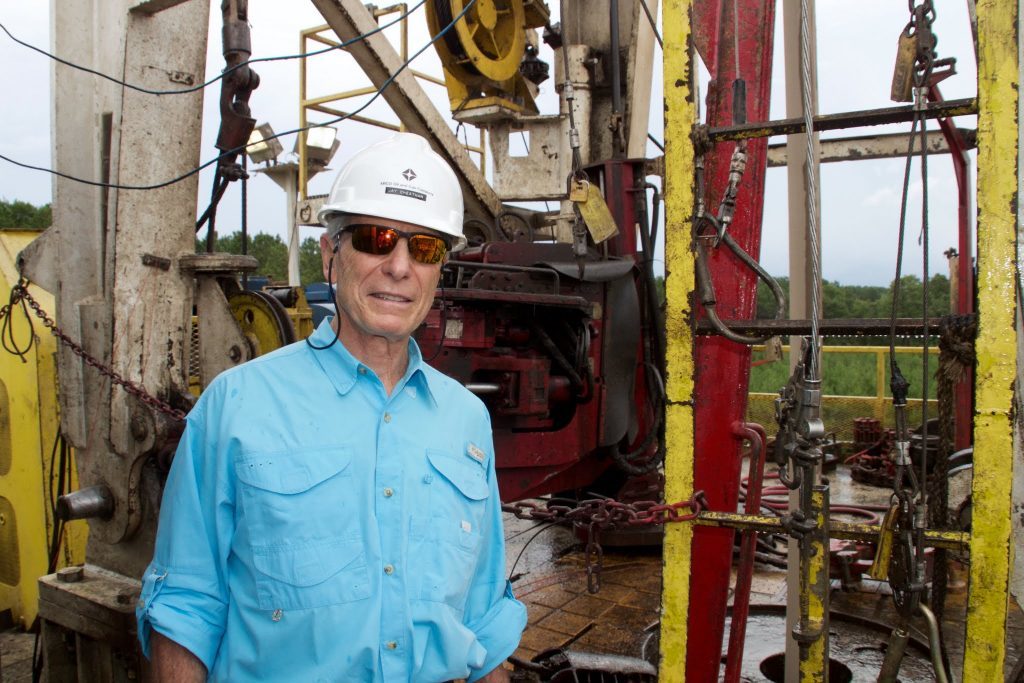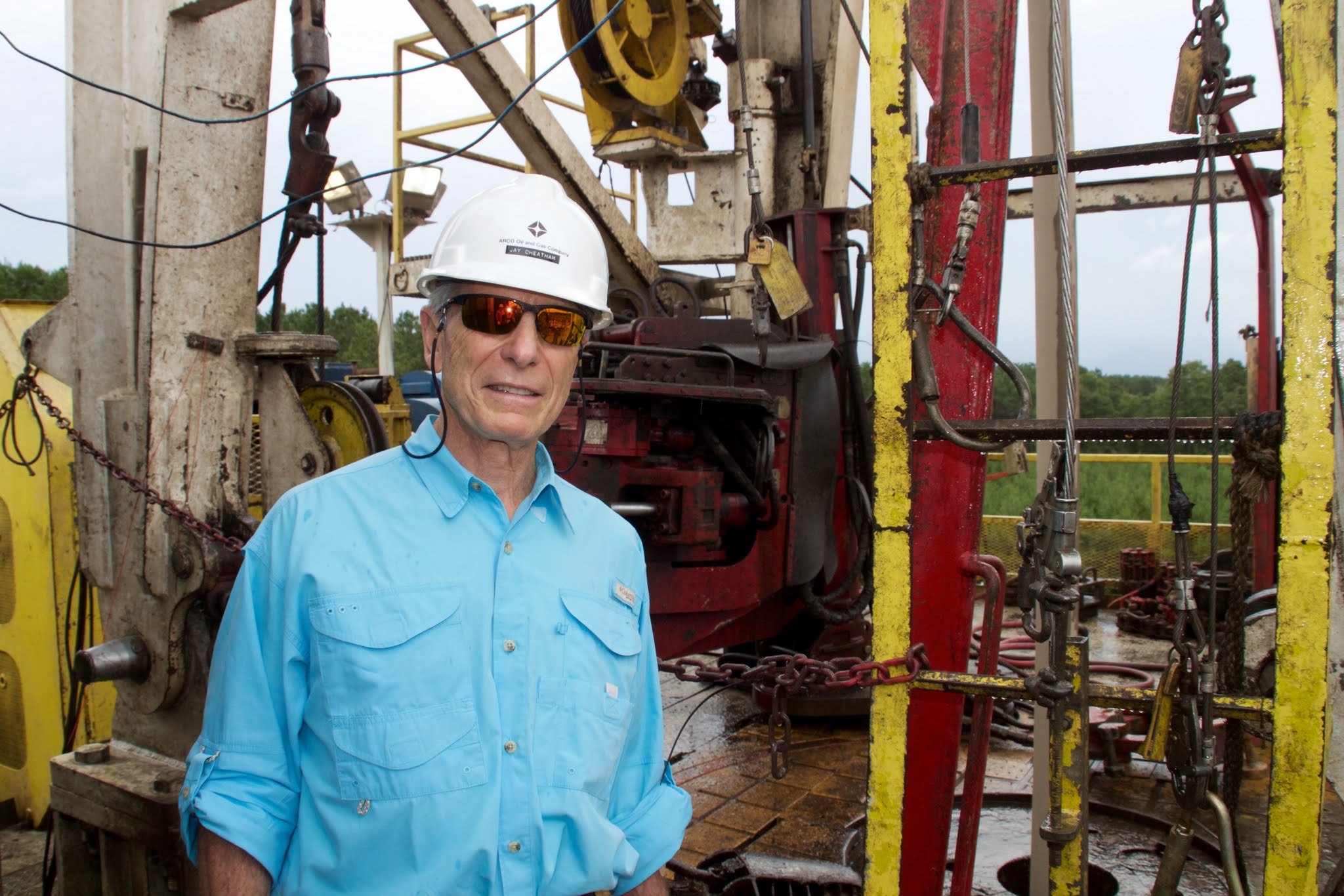 Pantheon Resources said that a service agreement had been signed for a fracked well onshore Texas.
London-listed Pantheon said equipment would be on location at the start of next month to complete the frac on VOBM#2H. 
Frac and testing procedures are expected to take two to three weeks.
Pantheon, which has a working interest of 50%-58% in several conventional projects in Tyler and Polk Counties, East Texas, has also booked Energy Drilling Co. for a sidetrack well on VOBM#4 in Tyler County.
Work is slated to start in the last week of August and last 30 to 40 days.
 Pantheon chief executive Jay Cheatham said: "We are very pleased to announce these updates on VOBM#2H and VOBM#4, which, along with the previously announced contract with Kinder Morgan for a 15 million cubic feet per day gas processing facility in Polk County, provides further clarity of the near term value upside opportunity for shareholders.
"The Frac on VOBM#2H is a relatively small procedure and is designed to penetrate the wellbore damage.
"The sidetrack on VOBM#4 will present a clean wellbore unencumbered by surplus cement, allowing us to test the Wilcox formation, which flowed hydrocarbons during drilling of the original well and showed an excellent log response."