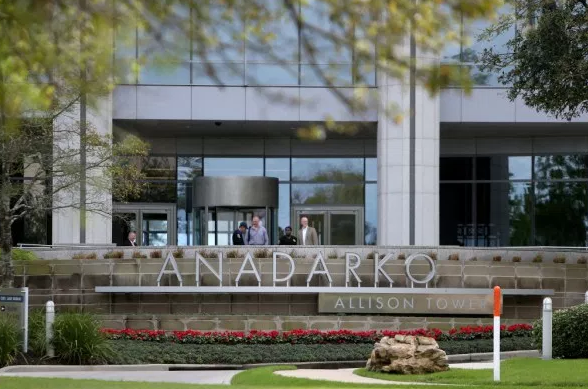 Anadarko Petroleum posted a second-quarter net loss on Monday and said it plans to curb capital spending by $300million this year amid a volatile oil market.
The Woodlands-based oil explorer lost $415 million, or 76 cents a share, in the April-June period, compared with a loss of $692 million, or $1.36 a share, in the same period last year. Total sales increased from $1.9 billion to $2.7 billion.
Anadarko is the first major U.S. oil producer to announce plans to cut investment spending as oil prices languish below $50 a barrel.
Smaller oil producers in West Texas have previously said they would slow activity if prices remained too low.
"The current market conditions require lower capital intensity given the volatility of margins realized in this operating environment," said Al Walker, Anadarko's chairman and chief executive, in a statement.
This article first appeared on the Houston Chronicle – an Energy Voice content partner. For more click here.
Recommended for you
X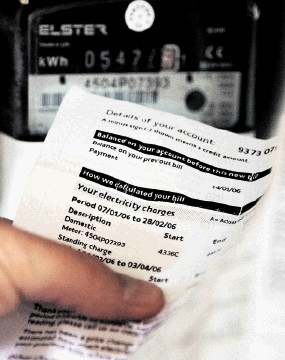 Government unveils plans to help consumers save on energy bills