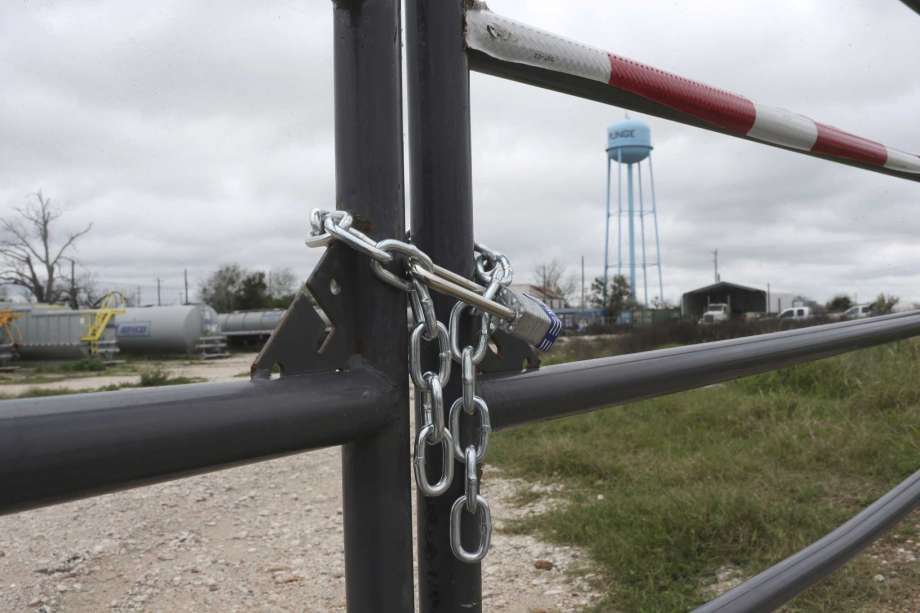 The number of North American oil companies shuffling into bankruptcy court has fallen dramatically this year, a new report shows.
Fourteen oil producers filed for Chapter 11 bankruptcy protection in the first half of the year, down from 50 in the first six months of 2016, according to Dallas law firm Haynes & Boone.
The cases filed this year, including Colorado oil explorer King's Peak Energy, Canada's Rooster Energy and Houston-based Vanguard Natural Resources, involved a combined $5.1 billion in debt.
All told, 128 U.S. and Canadian oil producers have carried some $79.3 billion in debt into bankruptcy court since 2015.
"Many companies that needed to restructure either have gone through bankruptcy or reached out-of-court settlements with creditors," said Ian Peck, a partner at Haynes & Boone, in a statement.
And it appears oil producers have adjusted to oil prices hovering between $45 and $55 a barrel. But that resiliency may not last forever, he said, adding bankruptcy cases may increase again in coming months.
"Despite the industry's new stability at this price point, a prolonged pricing trough may ultimately be too difficult for some players to bear," Peck said. Some companies, he said, may have to go through bankruptcy proceedings a second time.
Meanwhile, 32 oil field service companies have filed bankruptcy papers this year, down from 39 in the first half of 2016. The cases filed this year involved $16.4 billion in debt.
This article first appeared on the Houston Chronicle – an Energy Voice content partner. For more click here.
Recommended for you
X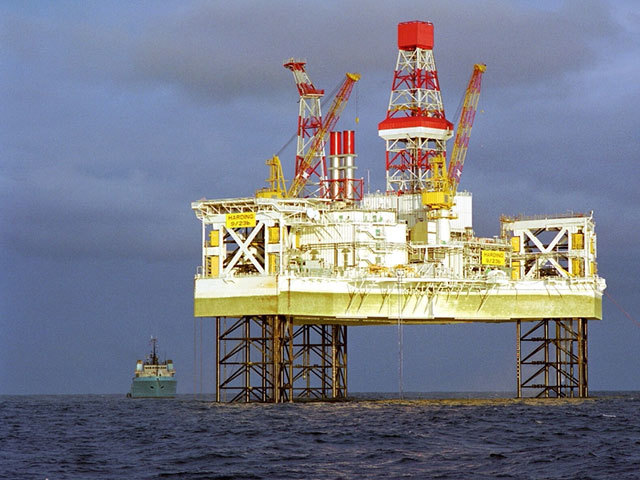 Taqa has contingency plan for $1bn North Sea decom bill