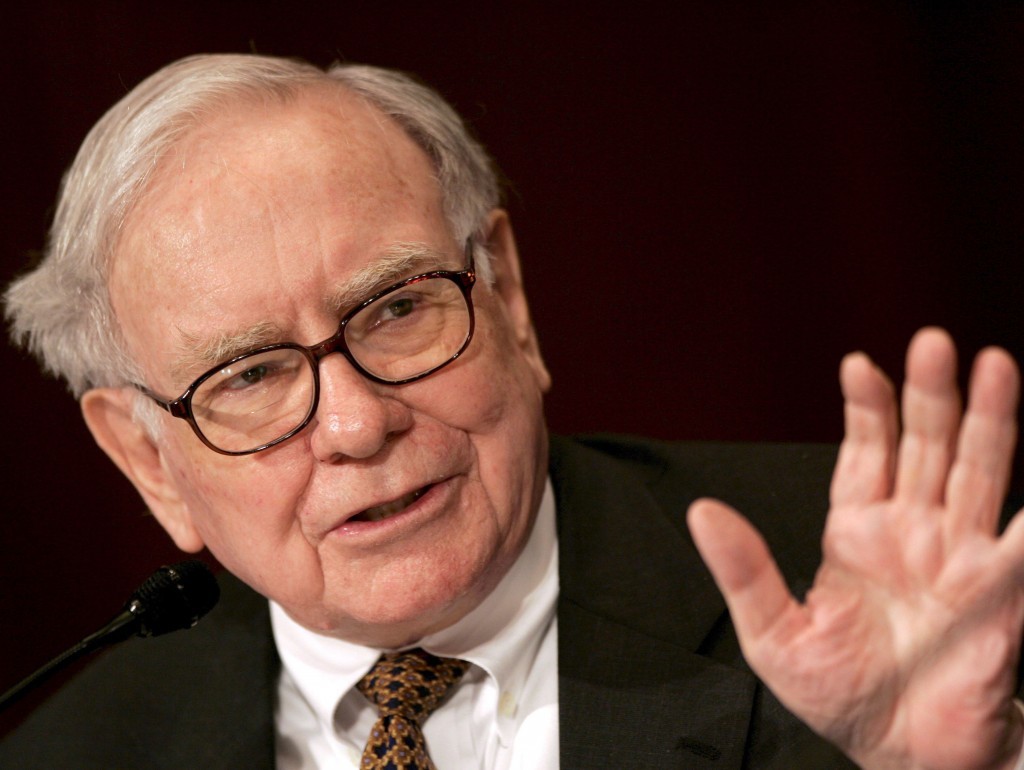 American business magnate Warren Buffett is "standing firm" on his Berkshire Hathaway Energy's $9billion offer to acquire 80% of Oncor Electric Delivery Company LLC (Oncor).
The billionaire investor, who is chairman and chief executive of the Berkshire Hathaway Group, said he and his energy subsidiary chairman Greg Abel would not be increasing its offer for Texas's largest transmission and distribution electric utility firm.
Oncor is the US's sixth largest distributor, serving some 10million Texans.
"Oncor is a strong company with values, management and employees that will fit well with Berkshire Hathaway," said Buffett. "We already have a number of excellent companies operating in Texas. It is a great place to do business, and we look forward to continuing to invest in the state."
Meanwhile Abel praised the continued collaboration with stakeholder groups in the southern state.
"We appreciate the continued opportunity to collaborate with many stakeholder groups in Texas and thank them for their outstanding support, which sets our offer apart from any other bid," Abel said. "We're committed to being an exceptional long-term partner in Texas and our simple, straightforward deal is good for Oncor, its customers and the state."
Berkshire Hathaway Energy's bid for Oncor includes 47 regulatory commitments that have the support of 12 key stakeholder groups across Texas.
Abel added: "The strong coalition of stakeholders consistently express the appropriate concerns and necessary protections for Oncor and its customers.
"We stand ready to deliver on and exceed the regulatory commitments."
Recommended for you
X

Maersk Oil powering ahead with Culzean as profits soar