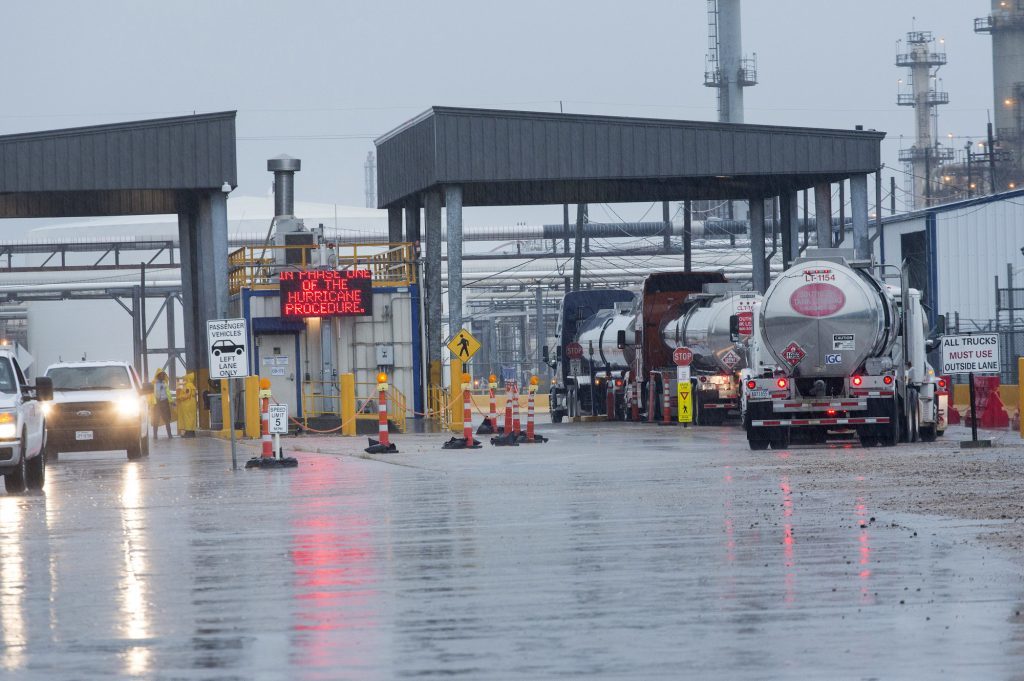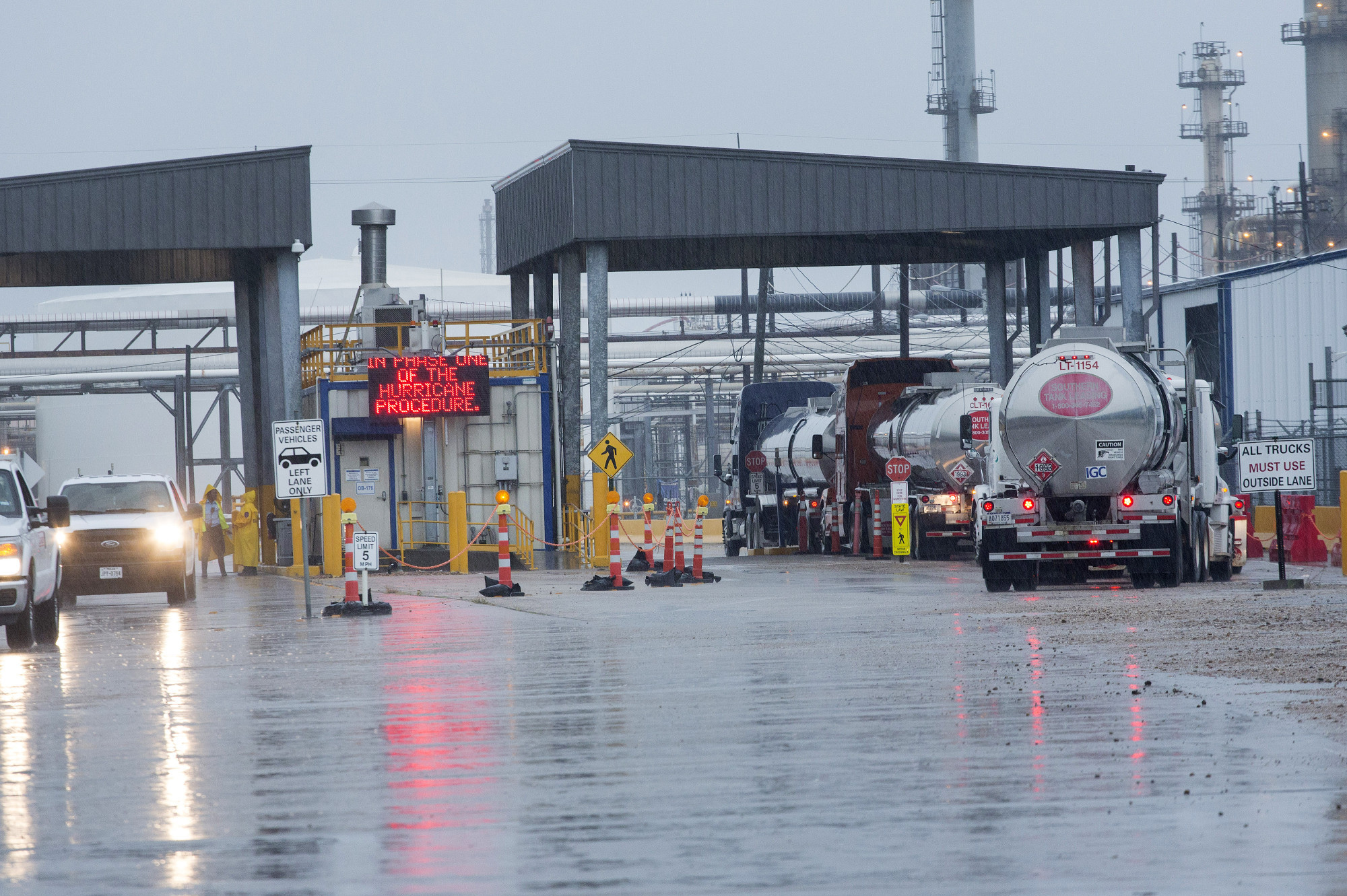 Operators in the Gulf of Mexico have shut down more than 378,633 b/d of oil output, 21.64% of total Gulf of Mexico production, and 0.827 Bcf/d of natural gas output, 25.71% of production, according to a US Bureau of Safety and Environmental Enforcement survey Sunday.
Shell shut in production at its Enchilada Salsa operation in the US Gulf of Mexico late Thursday. Enchilada and Salsa are two fixed production platforms which feed the Augur pipeline system. The 174-mile Auger pipeline can carry as much as 200,000 b/d of crude from the Central Gulf of Mexico via the Ship Shoal system to St. James, Louisiana. It can also carry an additional 35,000 b/d into Houma, Louisiana, via Eugene Island. Shell shut in about 100,000 b/d at Perdido, a floating platform which serves as a production hub for Great White, Tobago and Silvertip output, according to data compiled by Platts.
ConocoPhillips has evacuated non-essential personnel from its Magnolia offshore US Gulf of Mexico producing platform, the company said. Magnolia's gross production in 2016 was 4,000 boe/d, of which 3,000 boe/d was net to ConocoPhillips.
Onshore oil operators have shut in what may amount to hundreds or even thousands of wells in the onshore Eagle Ford Shale in South Texas, which sits directly in the path of Harvey. Eagle Ford oil production is currently around 1.34 million b/d, according to Platts Analytics' Bentek Energy.
Onshore shale and unconventionals producer XTO Energy has shut all output in the direct line of Tropical Storm Harvey and evacuated all staff, parent ExxonMobil said late Saturday. The move would likely include operations in the Eagle Ford Shale of South Texas, although that could not be immediately confirmed.
BHP Billiton and Murphy Oil shut down all or some Eagle Ford operations. BHP produced nearly 99,000 b/d of oil equivalent from the Eagle Ford in the quarter ended June 30, 2017 which included about 71,000 b/d of liquids and about 166,000 Mcf/d of natural gas. Murphy has two rigs in the Eagle Ford, and produced 46,000 boe/d from the play in the second quarter, 87% of which was liquids.
ConocoPhillips suspended production from the Eagle Ford, where it was producing 161,000 boe/d at the end of 2016, and shut down its six rigs there. Statoil, which operates two rigs in the Eagle Ford, said it was securing its rigs and wells and evacuating rig personnel, as well as suspending all non-essential activities.
Elsewhere, Corpus Christi area ports remained closed Sunday, and so far there are no reported oil spills or damages to storage tanks. The port of Brownsville, located further south on the Texas/Mexico border, reopened.
The four major ports in the Houston-Galveston area complex were closed to all inbound and outbound traffic: the Port of Houston, Port of Texas City, Port of Galveston and Port of Freeport. Brazos pilots at the Port of Freeport reported some locations were "shoaling" quickly, meaning the port will filling with silt and clay. The water depth is getting lower because silt is being washed into the bay and building up the bottom under the water, the Greater Houston Port Bureau said.
Phillips 66 suspended operations at its Freeport, Texas, terminal which will impact LPG exports and crude imports. The Freeport Liquefied Petroleum Gas Export Terminal started operations in December and can export 150,000 b/d of LPG to Europe, Latin America and Asia.
NuStar Energy shut down its crude and refined products terminal in Corpus Christi. NuStar's North Beach Terminal at Corpus Christi includes a 1.6 million-barrel crude facility, and 10 storage tanks with a combined capacity of 327,000 barrels for gasoline, distillates, xylene and toluene, and a 72-mile, 15,000 b/d pipeline that carries refined products and chemicals.
Recommended for you

Oil firm Pemex says no environmental damage from Gulf of Mexico fire