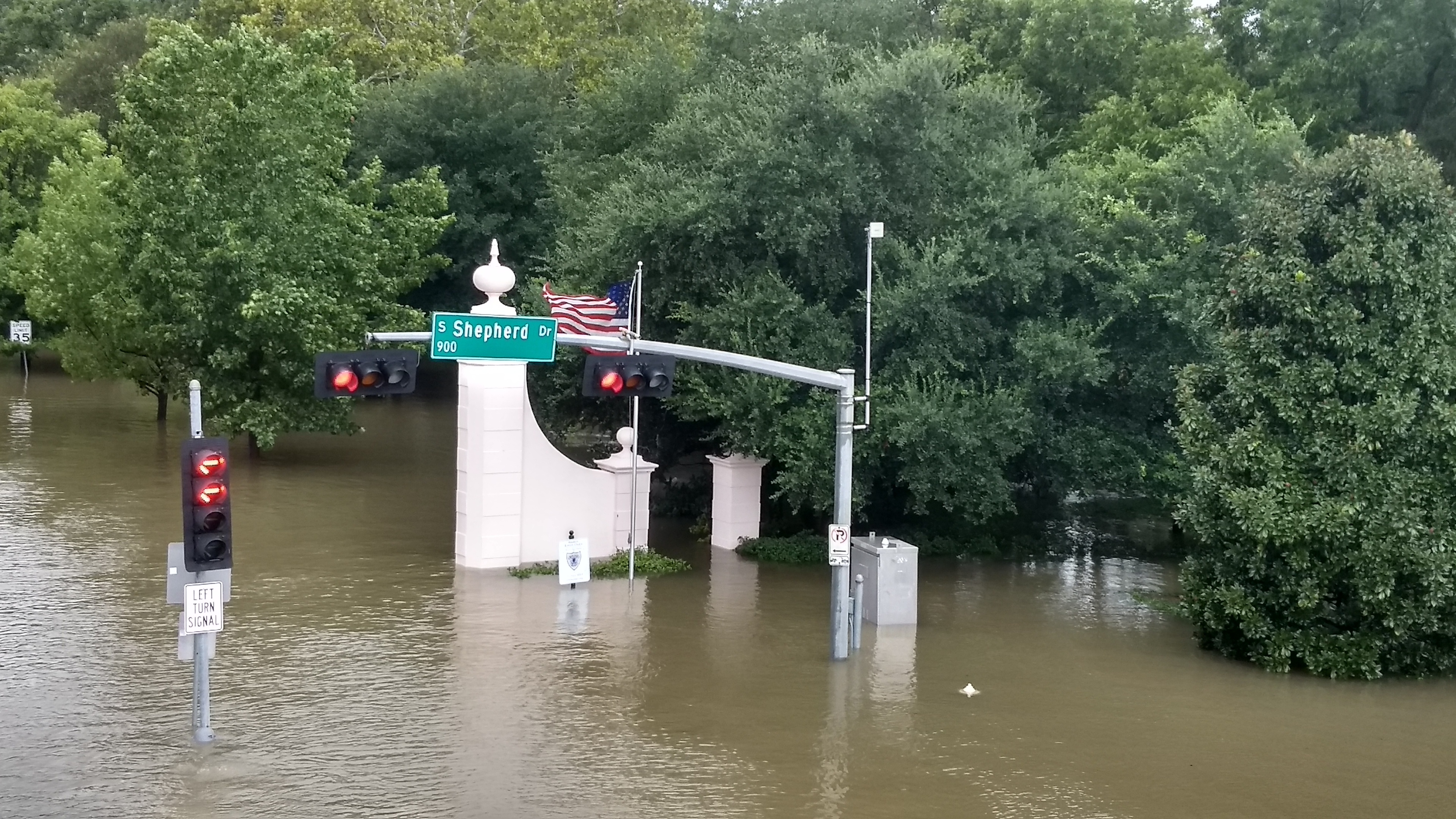 A North Sea veteran who is now based in flood-stricken Texas has described the fallout of Hurricane Harvey as "worse than anything that has come before."
The storm swept over the southern US state over the weekend, causing widespread flooding and devastation to homes and business alike.
Many of those worst affected were those living in poorer neighborhoods of massive cities like Houston – who had no money nor access to public transport to make it safely out of the danger zone.
Derek Blackwood has 40 years of experience in the oil and gas industry, including growing Wood Group's American business from $20m per annum to $2billion per annum during his tenure in charge which ran until 2013.
Mr Blackwood, who is also the president of the British-American Business Council, moved to Houston in 1999 from the UK.
Speaking from Houston last night, he revealed that American media outlets were classing the incident as a 1,000 year floor – relating to the probability of such a catastrophic event occurring in the given time scale.
He said: "There are several areas that have been extremely badly hit.
"We are in a position where I live on the west side where we have had some street flooding and some lakes that are full to the brim but thus far none of the houses have been flooded. So we were lucky.
"Elsewhere in the city there are some areas that are tens of feet underwater. And there are areas all around to the west and to the south west that was hit with the water now coming in through the bayous and the river, which are overflowing. There are some mandatory evacuations ongoing right now.
"There are now talking that this could be the equivalent of a 1,000 year flood.
"It's definitely worse than anything that has come before."
Recommended for you
X

Aberdeen woman tells of flood devastation in Texas