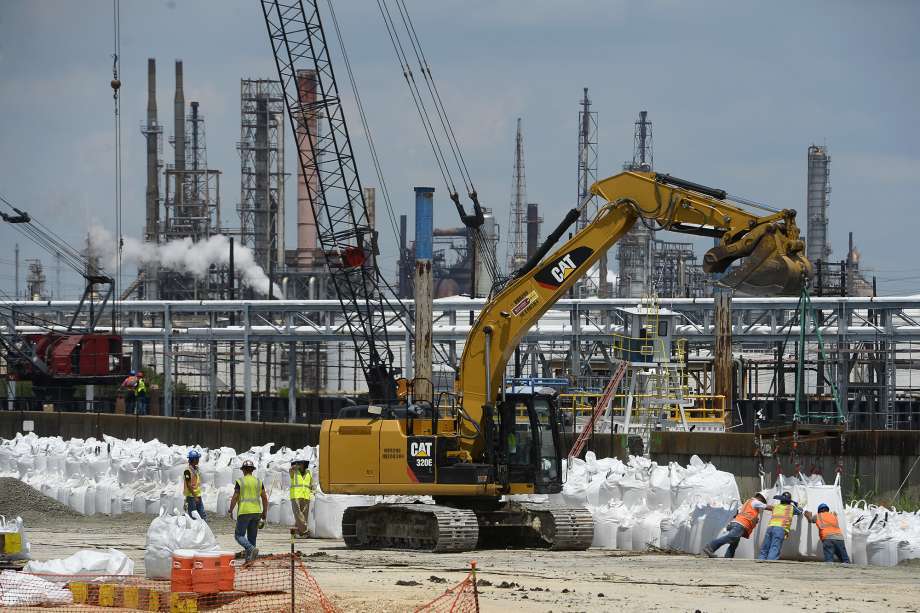 Valero Energy said it will shut down its Port Arthur refinery because of the continued beating the region is taking from Hurricane Harvey's tropical aftermath.
Valero is following others like Motiva Enterprises, Exxon Mobil and Total who are all shutting down their massive oil refineries in the Port Arthur and Beaumont region.
"Due to flooding and potential power supply interruption, Valero's Port Arthur refinery has shut down in a safe, controlled manner," Valero said on Wednesday in a prepared statement. "We continue to closely monitor the storm and any impact it may have on our other Gulf Coast operations."
However, Valero is starting the days-long process Wednesday of reopening its previously shuttered refineries in Corpus Christi and Three Rivers that were closed when Harvey first made its landfall last week.
This first appeared on the Houston Chronicle – an Energy Voice content partner. For more click here.