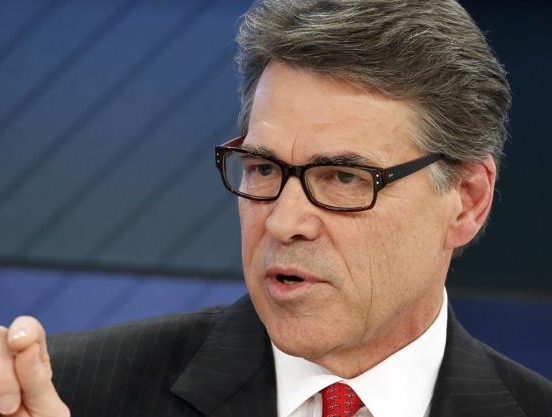 US energy secretary Rick Perry has announced $19.7 million in funding to help businesses move promising energy technologies from the laboratory to the marketplace.
This second round of funding through the Office of Technology Transition's Technology Commercialization Fund (TCF) will support 54 projects across 12 National Laboratories involving more than 30 private-sector partners.
The TCF works to expand the commercial impact of DOE's portfolio of research, development, demonstration, and deployment activities. National laboratory proposals for this round of the TCF covered two topic areas:
• Topic Area 1: Projects for which additional technology maturation is needed to attract a private partner.
• Topic Area 2: Cooperative development projects between a lab and industry partner(s), designed to bolster the commercial application of a lab developed technology.
Projects selected for the TCF will receive at least an equal amount of non-federal funds to match the federal investment.
"Accelerating the transition of energy technologies from the laboratory bench to the marketplace is an important component of increasing America's economic prosperity and energy security," said Secretary Perry.
"This second round of TCF projects highlight the incredible value of DOE's National Laboratories and the importance of bringing the Department's technology transfer mission to the American people."
DOE's national labs have supported the critical research and development that led to many technologies in the marketplace today, including the batteries powering electric vehicles, the foundation of Internet servers, and the optical digital recording technology behind DVDs.
These selections will further expand DOE's efforts to catalyze the commercial impact of research, development, and demonstration activities to increase return-on-investment from federally-funded work, and to give more Americans access to cutting-edge energy technologies.