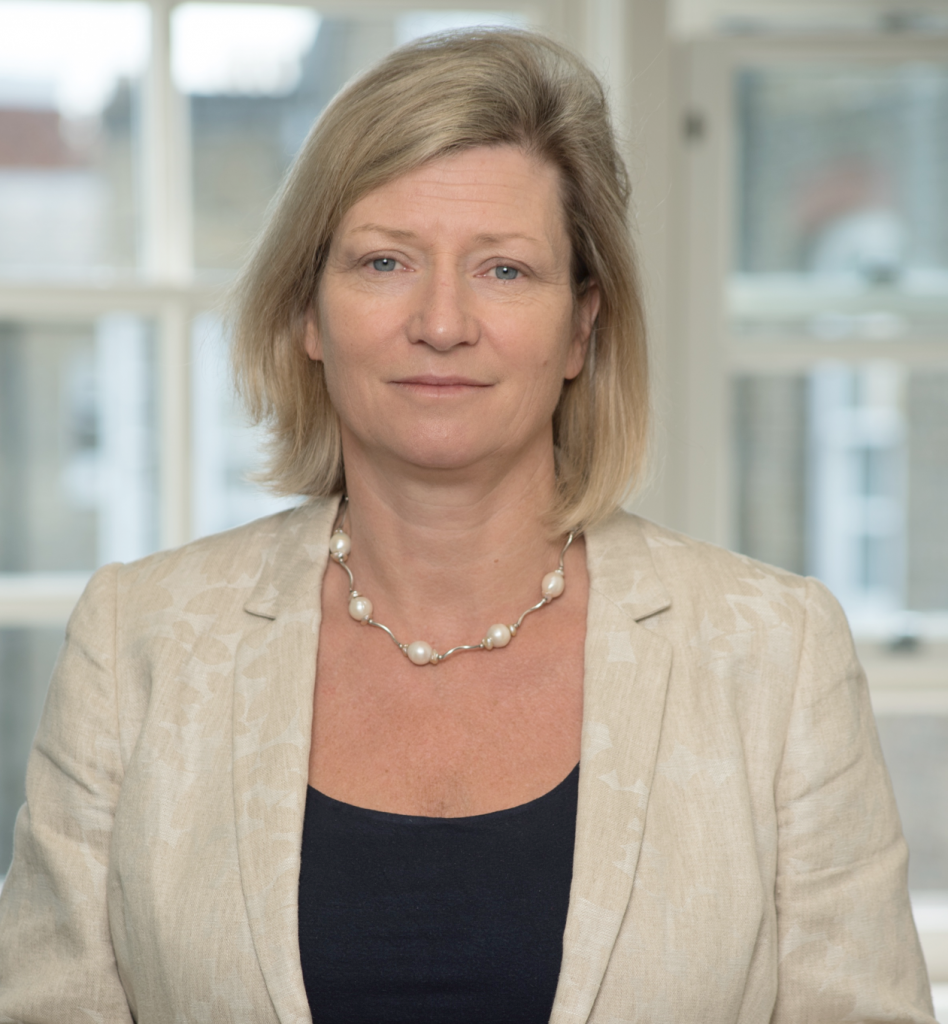 Latin-America focused Echo Energy has contracted a German firm to reprocess seismic data from two blocks in Bolivia.
London-listed Echo said eight companies were in the running, but DMT Petrologic won the contract.
DMT Petrologic  is expected to finish the job on the Huayco and Rio Salado blocks during the first quarter of 2018.
Echo added that the acquisition of an interest in the assets remained contingent on final commercial terms being agreed.
Echo chief executive Fiona MacAulay said: "I am very pleased to be able to announce the award of the contract for the seismic reprocessing which is a critical step in determining the future work programme across the Huayco and Rio Salado blocks.
"The level of interest and competitive bidding for the work with Echo was very encouraging and we look forward to working with DMT Petrologic over the next few months."
Recommended for you
X

A dozen jobs to go at Bristow in the North Sea