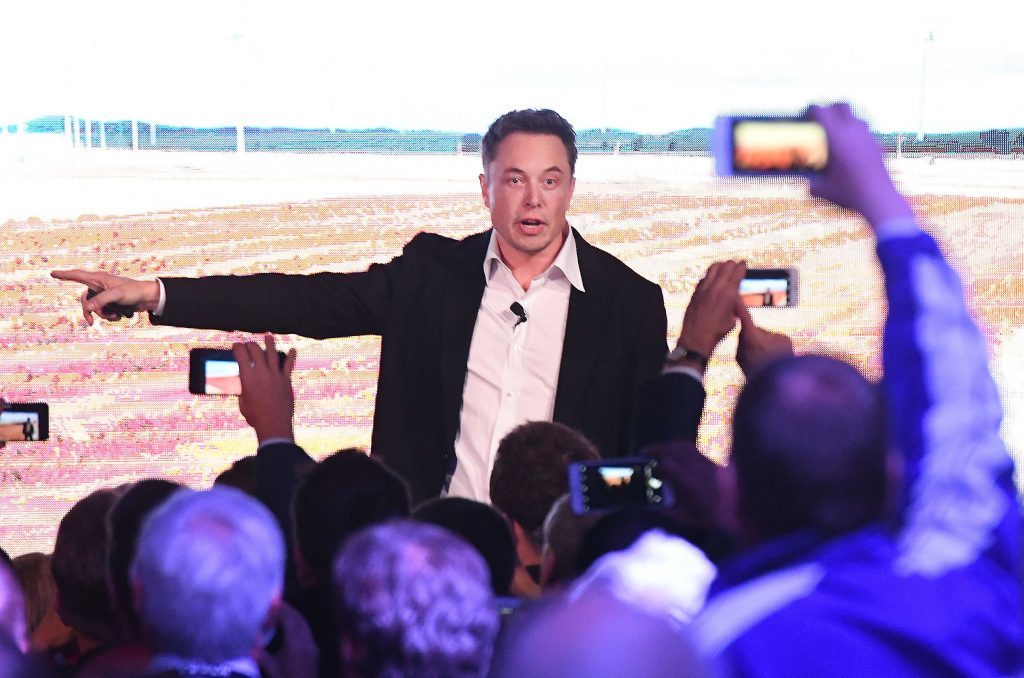 Already under heavy strain and a 30% power outage after Hurricane Irma, Puerto Rico's power grid was dealt near death blow by Hurricane Maria two weeks ago.
With the US territory island in $70million worth of debt and the Puerto Rico Electric Power Authority (PREPA) alone in $9million debt getting electricity back to the island is a distant dream without assistance.
Tweeting over the last few hours, Musk said: "The Tesla team has done this for many smaller islands around the world, but there is no scalability limit, so it can be done for Puerto Rico too."
"Such a decision would be in the hands of the Puerto Rican Government, PUC, any commercial stakeholders and, most importantly, the people of PR."
Tesla has had recent successes with the island of Kauai, in the Hawaiian archipelago where, through the implementation of the large Tesla batteries the island has gone from 6% to 46% in under ten years through strategically placed batteries and solar panels.
With the Puerto Rican Government reporting that currently only 9.2% of the island has access to electricity, Governor of Puerto Rico, Ricardo Rosselló, replied: "Let's talk. Do you want to show the world the power and scalability of your TeslaTechnologies? Puerto Rico could be that flagship project."
Recommended for you
X

Theresa May to introduce draft Bill to cap energy prices next week