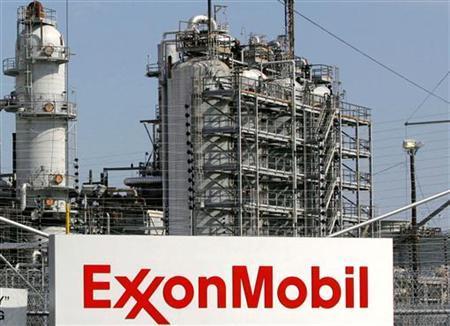 US oil major ExxonMobil has bought a crude oil terminal in Wink, Texas from Genesis Energy.
The terminal is located in the Permian Basin – one of the most prolific plays in the US.
The terminal handles Permian Basin crude for transport to Gulf Coast refineries and marine export terminals.
Gerald Frey, president of ExxonMobil Pipeline Company, said: "The terminal provides crude producers with a full range of logistical options including truck, rail and inbound and outbound pipeline access, not only for ExxonMobil's production, but for all Permian Basin producers.
"It also provides shippers with efficient and cost-effective access to market destinations in the Gulf region."
Recommended for you

North Sea M&A: Dealing with the 'what ifs' key to a smooth transaction