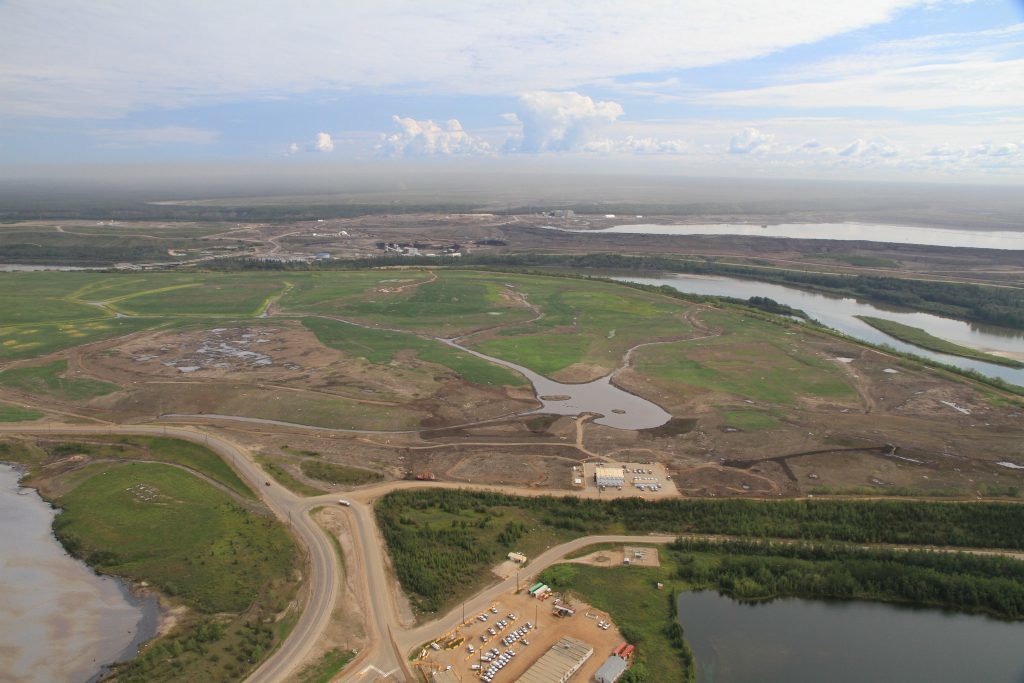 Canadian energy firm Suncor said today that its third quarter profits had gone up thanks to record production from its oil sands.
Production for the three months totalled 739,900 barrels of oil equivalent per day, steering the business towards $2.5billion worth of cash flow.
International production increased to 68,600 boe per day in the third quarter of 2017, compared to 57,500boe a year ago thanks to strong performances from the North Sea Buzzard and Golden Eagle fields.
Suncor has a 29.9% stake in Buzzard and a 26.69% interest in Golden Eagle, both of which are operated by Nexen.
Calgary-headquartered Suncor also said its Fort Hills oil sands project was 95% complete, with first oil expected later this year.
Read: More than 120 birds killed at Canadian oil sands mine
Drilling got under way on the Hebron field off the east coast of Canada during the quarter and first oil remains on track for the end of 2017. Suncor has a 21% working interest in the project.
Third quarter revenues totalled CAN $8billion, up from CAN $7.4billion last year.
Net earnings came to CAN $1.3billion, against CAN $392million in 2016.
Chief executive Steve Williams said: "We generated $2.5billion in cash flow during the third quarter as a result of strong companywide operating performance.
"We achieved record production at Oil Sands and our refineries ran at full capacity, allowing us to take advantage of a favourable downstream business environment and increasing demand for crude and refined products."
Recommended for you

Canada's love-hate relationship with oil and gas